Mermaid Quizzes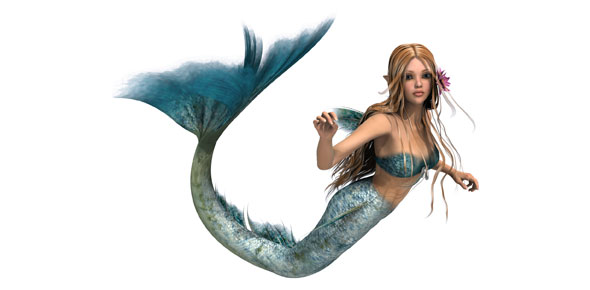 These are legendary beings that roamed the oceans. Half fish, half woman, all awesomeness. Reports of mermaids have even been made as recent as the 20th century in countries like Canada and Israel. So who are we to tell those people that what they've seen was not what they think? From benevolent creatures, to beasts that spelled doom for any sailor, the perception of mermaids varies from culture to culture.

What is the name of the Syrian deity described as a mermaid goddess? What is the name of
the Slavic counterparts of sirens? What famous Danish writer is the author of "The Little Mermaid"? Get ready to find all of the mythical creatures that roam the oceans with our mermaid trivia right now.
more
less
Featured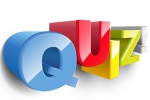 This quiz helps girls who love mermaids know if they're supossed to be a mermaid or not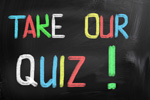 You know your real name, but do you know your mermaid name?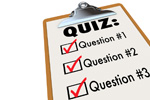 Are you in to magical creatures like unicorns and fairies? if you are then you will love to take this quiz and find out if you are a unicorn, mermaid, or a fairy!
Mermaid Questions



You are going sky diving. How do you react?




What do you like doing the most




Your new teacher comes up to you and sais "Oh how cute you look today!" How do you react?




What's your hair color?




What's your favorite color




What's your eye color?




Are you considered pretty to the people you know?




You just bought a new hat that you were dying to get. The most popular girl in school comes up to you and sais "Oh! Look! What an ugly hat!" What do you do?




Where would you like to be right now
‹
›