Invertebrate Quizzes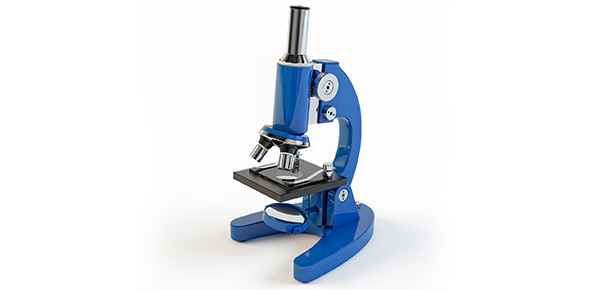 Featured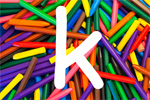 In this quiz, you will be asked questions about things you saw on the powerpoint. ready?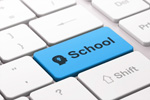 How well do you know the inverbrates in kingdom animalia?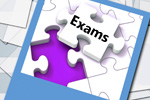 Invertebrate Questions



A Hydrostatic Skeleton is




The age of the Burgess shale fauna is mainly __________.




This type of coral replaced the principle Silurian reef-forming coral as the main reef-forming coral during Devonian and Carboniferous.




Animals with an internal skeleton made of bone are called




Why did the innovation of the seed liberate land plants from their dependence on moist conditions and allow them to invade drier habitats in the Devonian?




Which of the following is not a Cniderian?




A jellyfish belongs to this phylum.




Vertebrates include:




A sponge belongs to this phylum.
‹
›