International Relations Quizzes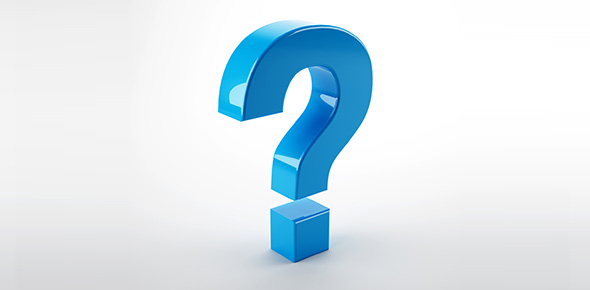 Featured Quizzes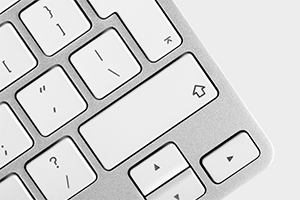 A compilation of all the quizzes given to us in international relation...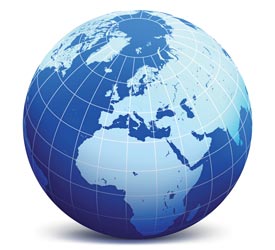 Political and international relations concepts quiz w...
Sample Questions



Which theoretical perspective focuses on the international system of capitalism, exploitation, and the global competition among economic classes?




Authoritarian government is:




Balance of Power is:




What/who are the most important actors in global politics according to realism?




Which of the following countries is in Asia?




Private International law is :




Which of the following is not part of the Pacific Rim?




Globalization is most associated with which theory of world politics?




Which of these core principles provides incentives for mutual cooperation?
‹
›
OR
Search our catalog of quizzes