Ecosystem Quizzes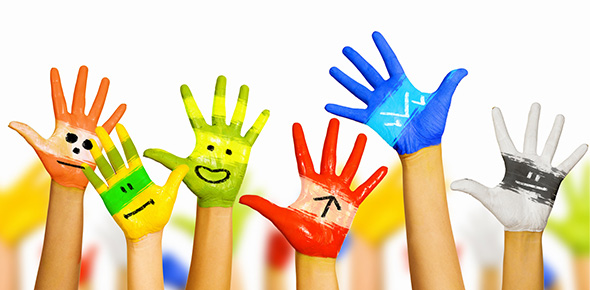 Featured Quizzes
Select the best answers to the questions. you will also nee...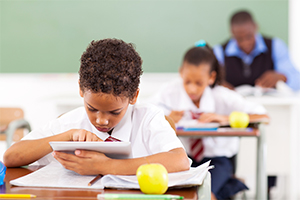 Carrying capacity, limiting factors, populations etc
Sample Questions



The shaded region in the World Map above most likely belongs to a:




If the birth rate is greater than the death rate then the population decreases.




NYC's climate most likely matches that of a:




A whole bunch of ants would be considered a what?




What are the two ways that a organisim can leave a population.




A single living organism.




When different types of organisms are interacting with one another in a specific area, they form a what?




True or False? A ecosystem can be very large or very small.
‹
›