Ecosystem Quizzes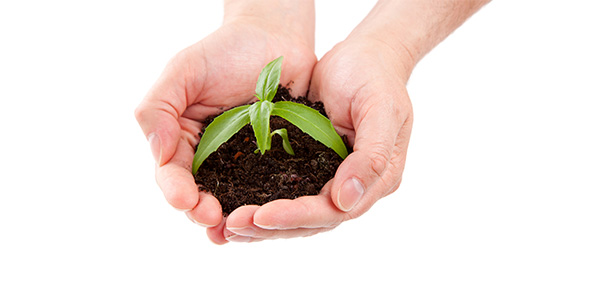 Nature lovers know this. It's not just about the birds and the bees. A community of both living and nonliving organisms interacting as a system is called an ecosystem. Can you give an example of an ecosystem? What are the roles being performed in an ecosystem? What processes are involved? How is energy utilized and transformed? What are the major and minor factors that affect an ecosystem? These are just some of the questions we have about the relationships we naturally find in our surroundings. This will
be just like a quiz bee. Can you feel the buzz?

Find the environmentalist in you. Try your luck and you have nothing but knowledge to gain. Take the challenge and prove why you are at the top of the food chain.
more
less
Featured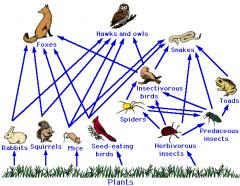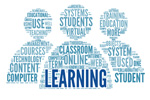 This a quiz over ecosystems and biomes.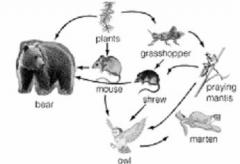 Ecosystem Questions



Temperature, light, air, water, soil, and climate are all __________ parts of the environment.




What resource would organisms in a rainforest most likely compete for?




What animal competes with Hawks for mice?




Choose the phrase that correctly finishes this statement: "A species is..."




If a farmer put out poison and poisoned all the mice, who might also be poisoned?




Which is common to both temperate forest and rainforest biomes?




What do the arrows represent?




Ecology is the study of the




The African grasslands has a warm climate with light rainfall. There are few trees, but enough water to support wild grasses. What kind of animals would be best suited to this type of environment?
‹
›