Clause Quizzes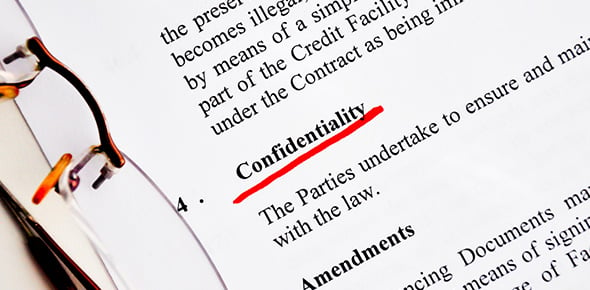 You're going to the library, so … I want to go out tonight, but … She peeked into the shadows under her bed, and then … So what? But what? Then what? Clauses are the individual thoughts in sentences, and combining clauses together lets us create ideas more complicated than what you'd find in a kindergartner's reading material!

If you know whether to use 'then' or 'than' when combining two separate ideas into a sentence, if you know how to avoid writing run-ons, and if you appreciate a good independent clause, then you're in the right place! Take our quiz on clauses and prove once and for all that you know your coordinating conjunctions from the subordinating sort.
Featured Quizzes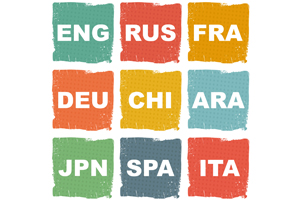 Identify the different clause elemnets in the following sentences (sub...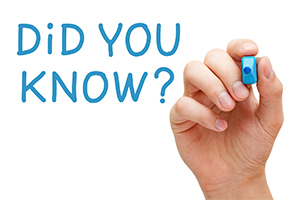 See if you can tell the difference between an independent clause, depe...
Sample Questions



The penguin slid down the ice.




Before the next light




Identify the emboldend clause element.Some of these flowers are sick.




Through the forest.




Identufy the emboldend clause element.You could buy them in tourist shops in all cities.




He works hard every day




In a dark and dangerous hallway




Identify the emboldend clause elementFirst he went to his five companions.




By walking through the forest.
‹
›