Clause Quizzes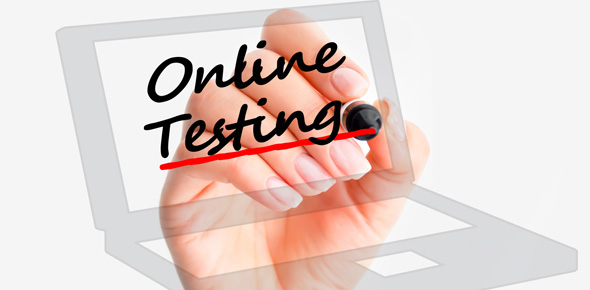 Featured Quizzes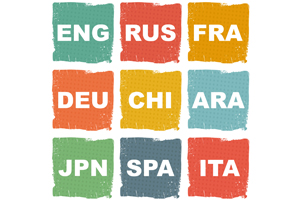 Identify the different clause elemnets in the following sentences (sub...
Do you know the difference between a subordinate and an independent...
Sample Questions



Identify the emboldend clause element.Some of these flowers are sick.




Identufy the emboldend clause element.You could buy them in tourist shops in all cities.




After selling his minature walrus collection Albert decided to start a real walrus collection.




He works hard every day




In the bitter snowstorm, Mildred found time to practice her ninja moves with Florence.




The teacher who created this quiz isn't sure how the students will respond to it.




In a dark and dangerous hallway




Before the next light




Identify the emboldend clause elementFirst he went to his five companions.
‹
›