Air Pollution Quizzes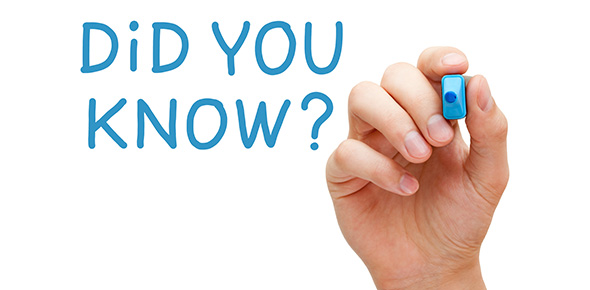 Featured Quizzes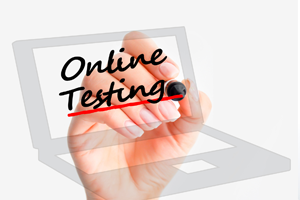 This quiz was created to help you study for your final exam.rem...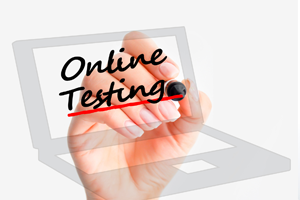 Chpt. 4 - section d: air pollution: sources, effects, & solutions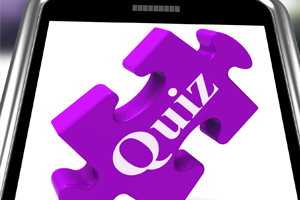 This quiz will test you on your understanding of unburnt hydrocarbons....
Sample Questions



Carbon dioxide is_________.




What is responsible for the largest total amount of gaseous air pollutants in the U.S.?




What are some of the effects of air pollution?




Incomplete combustion of petrol does not produce unburnt hydrocarbons.




Unburnt hydrocarbons are not organic compounds.




Sulfur oxides react with water int he atmosphere to form sulfates or sulfuric acid. Sulfuric acid would then be classified as




Is petrol an example of unburnt hydrocarbons?




Coal in the United States accounts for most greenhouse emissions.




It is lowest layer of the Earth's atmoshphere, in this layer air is heated from the ground up. This is also where weather occurs.
‹
›