About
UAV Coach is a drone-training institute with online training courses, comprehensive guides, and an industry forum to a growing community of 50,000+ enthusiasts. We provide FAA Drone Certification that helps one start piloting commercial drone flights for business and Hands-on drone flight training for individuals and teams.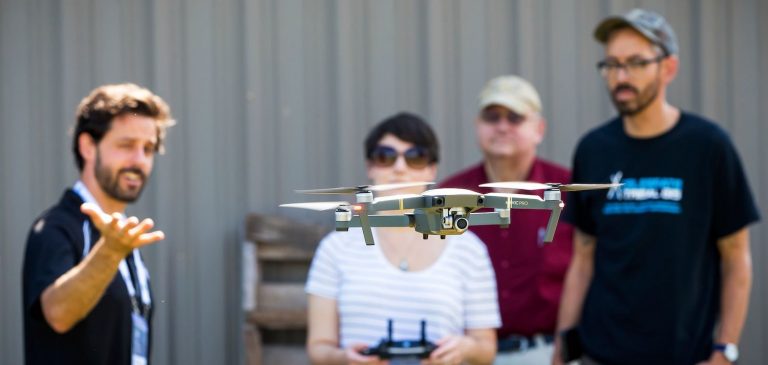 Problem
We were concerned with some features that were missing under exam settings in the other training software we were using. We also had concerns over the email reports that were showing how totals were being calculated and how the results were displayed.
Solution
We switched to ProProfs Quiz Maker. They have been really helpful in addressing all of our concerns and getting all the features added that we needed in order for our exams to deliver on the level that our customers expect. We have been able to find solutions to all the issues that we had concerns with.
Result
The ability to have multiple exams with unlimited users at a fair price was a big selling point for us when looking for new exam software. It is nice to be able to access all the exams in a single dashboard.