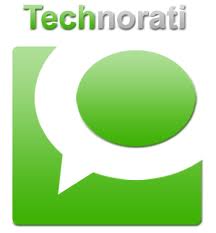 This year started with a bang with the launch of our survey software. What made it even better was our software getting rave reviews from the media, one of which came from Technorati – world's 8th largest social media property and the 3rd largest blog property.
All of us at ProProfs are very excited with the positive reviews of our new product and would like to share some of them with you.
Why Technorati likes us:
Ideal for businesses, educators and marketers alike.
Powerful free version, which allows you to create upto 50 surveys
Small fee upgrade for unlimited surveys
Simple and intuitive interface
Automatic data analysis with charts & graphs
Full compatibility with mobile devices & platforms