"Much more time to spend working, much less on tracking and managing projects"
Jim Moore, Word Jones Inc
---
It's time to move on from spreadsheets and gain control of your projects
All your projects, in one glance
Take one look at your projects page and see all of your projects as they happen. See the status, progress, how much time has been spent, whether your team have questions on anything – all in one quick glance with our simple project management software.
Assign tasks to your team members
Invite your team to a project, get them to complete the tasks you assign, share files, and have focused conversations. ProProfs Project is a simple project management software that only requires a couple of minutes for your team and clients to understand.
Create task dependencies to save time
Utilize powerful features such as Task Dependencies, so that you can move dates for hundreds of tasks in one click, and other features like recurring tasks and project templates which will save your time
Track time on projects, for you and your team
Set a timer considering how long you expect a task to take. This will also help you meet deadlines and provide project deliverable before/on time. You can also track time on-the-go using our iOS and Android mobile apps.
Easily create reports for your clients
All it takes is a couple of clicks to create a report when it comes to this simple to use project management software. It contains a summary on your project status, a breakdown of tasks, and when they are due, along with Gantt charts and financial summaries.
Easy billing for all your projects
Creating project reports shouldn't be a struggle. With its simple and easy-to-use interface, ProProfs Project helps you quickly generate reports for all your projects. Reports includes a summary on your project status, a breakdown of tasks, and when they are due, along with Gantt Charts and financial summaries.
Collaborate across different departments and remote teams easily
Keeping everyone on the same page is hard. ProProfs Project is a simple to use project management software that streamlines team communication whether you are managing a remote or an in-house team. Everyone will receive timely notifications to help them stay updated on the latest developments and milestones covered. Keep feedback and discussions in context using comments on tasks.
We are making a difference for millions like you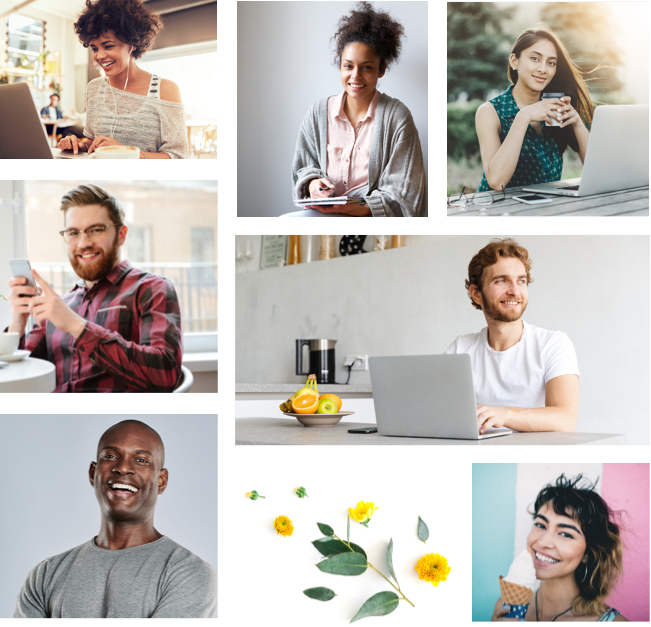 Intuitive Interface
Your team and your clients will learn how to use it in less than two minutes
Integrated
Integrates with hundreds of your favorite apps through Zapier, e.g. Salesforce and Xero
Share Files
Discuss projects with your team members and share files with Dropbox and Box integration
Fully Mobile
Download our native iOS and Android apps, so you can manage tasks on the go
---
"ProProfs Project helped our marketing agency reach higher production levels in a short period of time"
Troy Gittins, Campaign House
---
Thousands of people manage their projects better with ProProfs Project
Is it time to give your projects the love they deserve?
Featured In
We've Received Great Press & Awards!