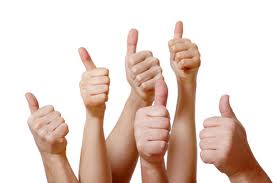 2012 was an incredible year for all of us at ProProfs. One of the biggest milestones achieved in the past year was the launch of Training Maker, an online training software for certification courses. We are also very excited with the launch of our online Survey Maker in the last quarter of the year and the launch of ProProfs Store – an online payment gateway where you can sell online courses.
Besides, new product launches we also streamlined and upgraded our existing products: Quiz Maker – a powerful online assessment software, Poll Maker – a web-based poll software, Flashcards Maker – an online flashcards software.
We have big plans for 2013 and we are geared up for a challenging but highly exciting year ahead. We thank all our users for helping us make our products better with their excellent suggestions and would like to share the top achievements of 2012 and the upcoming highlight of 2013.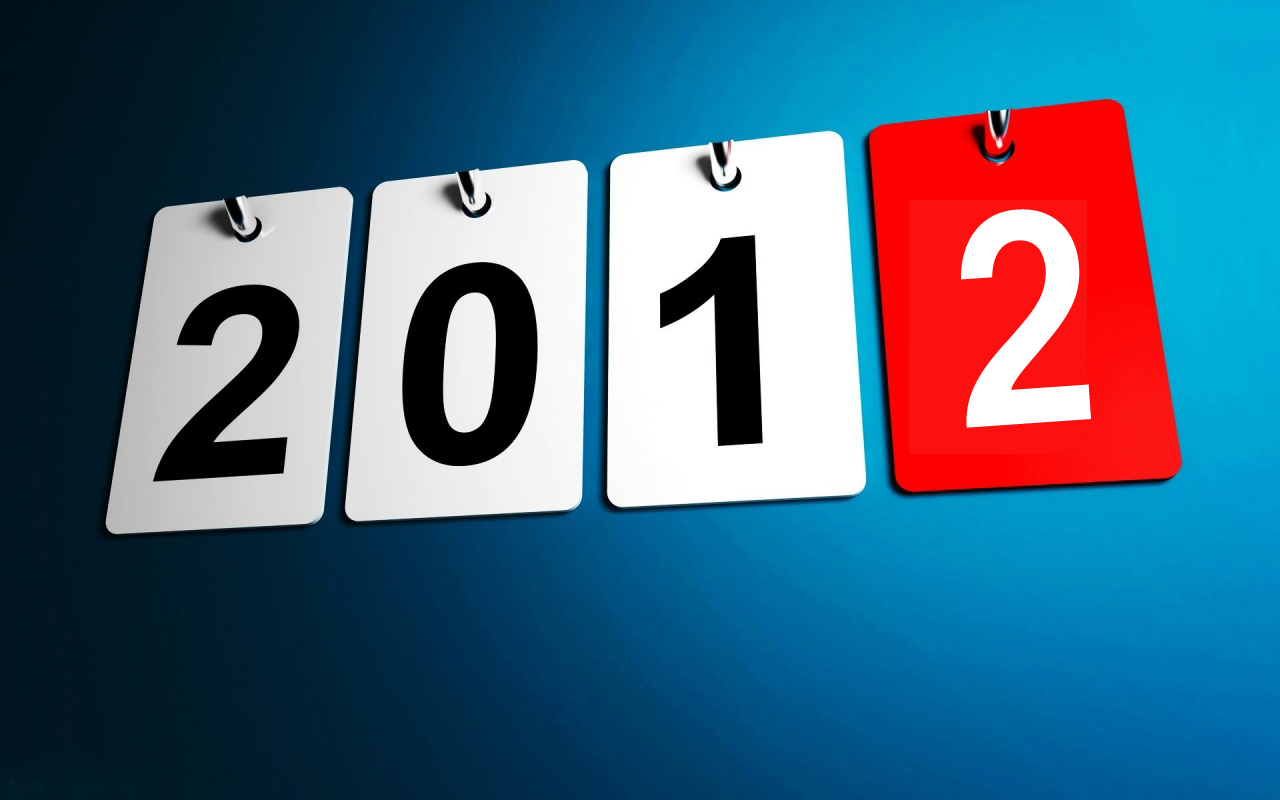 Top Achievements of 2012
Speed & Reliability
One of the areas of our focus has been to ensure that the site uptime remains closes to 100%. To improve the performance of our quiz product we switched to AJAX and added more servers which makes for faster response and load time. We also introduced video encoding technology which allows you to seamlessly upload videos, in any format, and still get awesome video playback across all kinds of devices. .
Online Classrooms
To allow you to enhance the learning experience of your students and trainees, we introduced online classrooms for Quiz Maker as well as Training Maker. Online classrooms allow your learners to access all the quizzes or courses, that you have assigned to them, from a central place.
Training Maker
Since the launch of Training Maker, we have introduced many improvements and upgrades to the training software
Learning paths – The save and resume feature allows learners to pause courses in between and facilitates self-paced learning.
Learners portal – To allow learners easy access to online courses, we introduced self-registration to online classrooms.
Learner tracking – We introduce different kinds of reports, which help you to easily track your learners.

Quiz Maker
In early 2012, we announced a new set of powerful features for our Quiz Maker, which is the largest online library of quizzes with over 3 million quiz sample questions.
Enhanced grading – We added features which allow you to add comments to online report cards and easily grade essay type questions.
Advanced reports – Powerful analytics such as recent activity reports and question stats are some of the new reporting features.
Feature upgrades – We introduced a new matching question type and a try again tool, which allows learners to retake quizzes.
Survey Maker
User friendly interface – Our new survey software comes with an easy and intuitive interface.
Powerful statistics – Our survey software comes with detailed statistical charts and graphs.
ProProfs Store
We also launched a safe and secure payment gateway where you can buy or sell courses online.
Polls & Flashcards
We revamped and upgraded our Poll Maker and Flashcards Maker – which has over a millions flashcards created by our users.
Upcoming Highlights of 2013
1. New Product Launches: ProProfs Knowledgebase & many more
We released many new products and new versions of existing products in 2012. We plan to continue with that in 2013. While we can not reveal everything we have up our sleeve yet, we can share that the first new product to go live this year will be online knowledgebase – which will allow you to share and maximize your organization's collective knowledge as well as improve customer support.
2. Mobile Learning
We are going mobile in a big way in 2013. We are working on responsive design to improve user experience on mobile and tablets. We are also working on developing powerful web applications.
3. Integrations, API & SCORM Compliance
We would enhance our API – allow both reads and writes, build integration amongst the ProProfs products as well as with many of the industry's leading products. Lots of exciting work is going on this front.
4. New Releases Of Existing Products
All products have dedicated roadmaps – from save & pause to templates & themes, expect lot of new features for all products. Some of them are:
Voice and Animation support with PPT
Video + Audio synchronization with powerpoint
Got a suggestion? Use our Suggestion Box and help us, help you build and test knowledge.