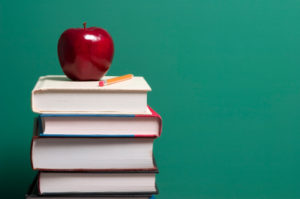 With ProProfs, you can send online report cards to learners informing them about their overall performance in a particular quiz. You can also add informative and positive comments on the report card for your learners, which may include praise for their performance, comments highlighting their strengths and weakness, solutions for improving their grades or anything else that you feel is appropriate. Further, you can also add bonus points, to the total marks obtained by a learner. How to email an online report card with comments Step 1. Go to My Quizzes and click on "Reports & Attempts" under Analyze.

Step 2. In Reports & Attempts, click "View" under Score Report.

Step 3. (Optional) Add feedback for learner by clicking "Add a Note" in Instructor's Comments section.

Step 4. (Optional) Now, add you comment and click on "Done". Your comment will show on the report card of your learners.
Step 5. (Optional) Click on "Bonus Points" to add more points to the total marks earned by a learner.

Step 6. (Optional) Select the bonus points you want to allocate to a learner and click on "Submit".
Step 7. To email the updated report card to the learner, click on "Email Report".

Step 8.Enter the email
address of the learner and select one of the options listed in the box to send the kind of report you want to.