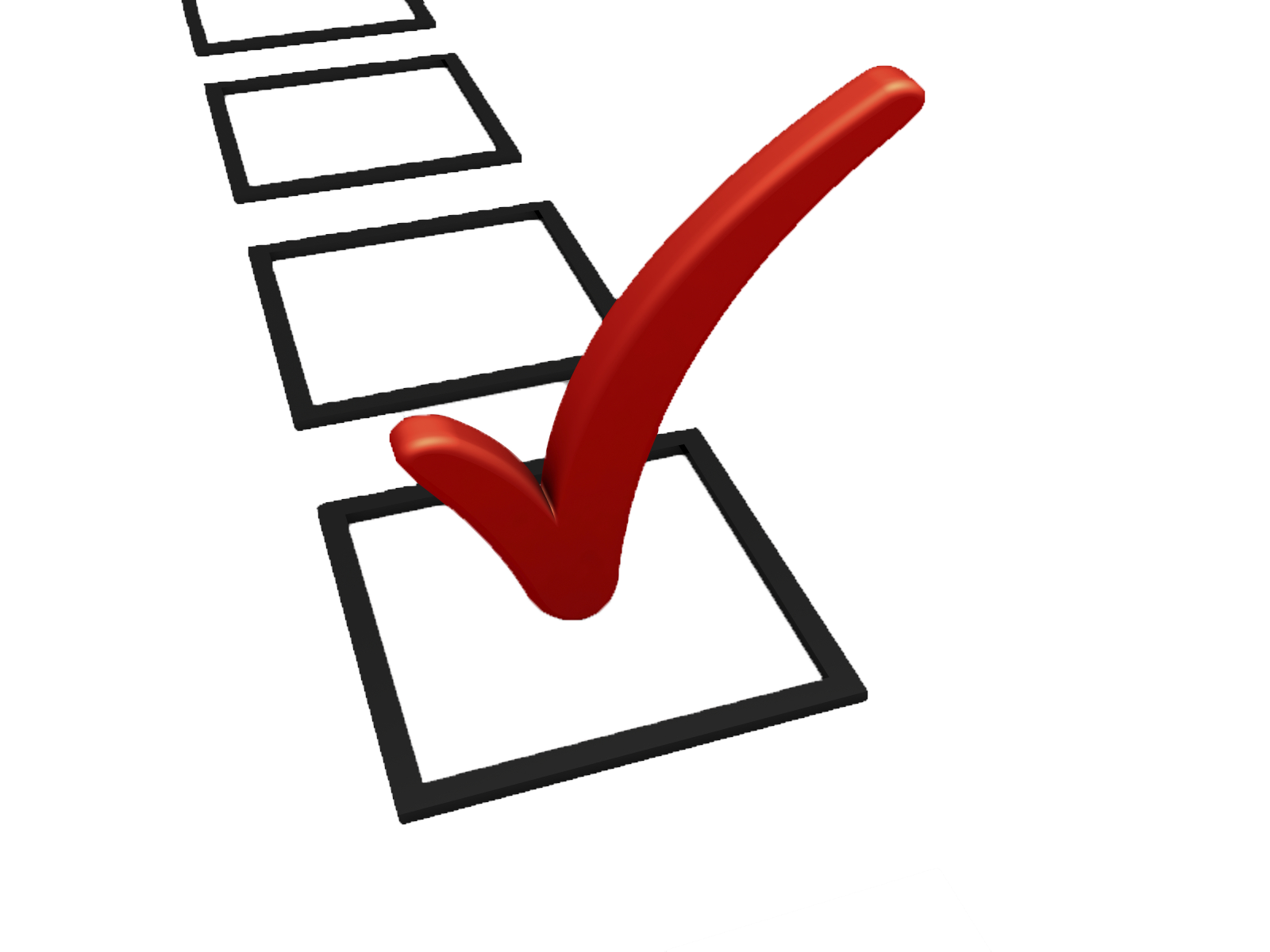 We are proud to announce the launch of our online survey software, using which you can create and administer your own surveys.
Our new product has been receiving raving reviews from the press.
Why? Be'coz it's got awesome features!!!
ProProfs Survey Maker is easy to use, flexible and powerful, and supports a range of comprehensive features.

– Pamil Visions
Key features of ProProfs online survey software
Simple & Easy to Use
ProProfs online survey software comes with an intuitive and user friendly interface which allows you to instantly create surveys with multiple question types. Editing surveys is also super easy as you can effortlessly change or reorder questions using features such as drag and drop, pop-up editor box and more.
Anywhere, Anytime Access
Like our Quiz Maker and Training Maker, the Survey Maker is a fully web-based software. Whether it is your PC, laptop or smartphone, you can access our survey software from anywhere and at anytime to create online surveys. You don't need to learn or download any expensive software, as well.
Powerful Free Version
The powerful free version of ProProfs online survey software allows you to do a number of things such as create surveys with different questions-types, add custom messages as well as share your surveys on your website or social networks. This makes it ideal for small-size businesses which want to quickly create 40 to 50 online surveys. Try it for free: online survey software.
Comprehensive Reports & Stats
For every online survey you create using our software, you get comprehensive statistics and reports, in the form of charts and graphs. You can also download this data as an excel spreadsheet for more detailed analysis. These reports and stats allow you to "accurately interpret the results of your survey", and enhance your research.
Share and Embed Surveys
You can embed in your website or blog the surveys you create using our online survey software. You can also share your surveys with respondents via email or through your social networks. The best part is that you can customize your surveys to show social media sharing options and encourage your respondents to share your surveys.
Integrated with our other products
Our online survey software comes integrated with our other products such as our Quiz Maker and Training Maker. Now, you can create surveys and attach them to your quizzes and courses. Such, evaluative surveys help you collect valuable feedback from your learners regarding your course or quiz.
Try it Free: Online Survey Software
Press release: New Survey Software by ProProfs Makes Creating Powerful & Effective Online Surveys a Breeze