With ProProfs Training Maker, you can easily track the progress of large batches of learners by accessing different kinds of reports. One of them is group reports, which shows you consolidated reports of different groups of learners. The group report gives you detailed information of your learners group's activity across different courses.
Recently, we added a new feature to our Training Maker, which allows you to share the group reports with just a single click of a button. The person you send this report to doesn't require to log in to ProProfs to view the reports, they can instantly view the reports from anywhere at anytime by clicking on the link you send them.
Besides anytime/anywhere access, some other benefits of this feature are:
Provide read only reporting access to multiple stakeholders.
Share reports with department heads, regional managers and other company stakeholders.
Track the training of a geographically dispersed workforce by sharing reports.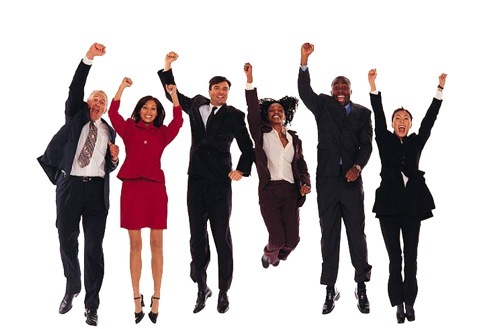 Different kinds of group reports you can share
1. Courses Pending group report
This report shows you details such as the names and email addresses of the learners in a particular group, who haven't taken your courses. It helps you to identify defaulters and ensure they meet compliance standards by sending them friendly reminders.
2. Courses Taken group report
In this report, you can see learners' information such as their names, email addresses, ID, course completion percentage and the total time taken by each learner in the group to complete your course. It helps you to understand how your course is faring with your learners.
3. Grade Book group report
The Grade Book group report shows you the quiz scores of your learners, for all the courses they have taken as a group. You can view the total points and average score of learners in a group, for all the quizzes they have attempted as well as their scores in each quiz of a particular course. Looking at this report, you can quickly compare their performance against each other and classify them under good, average and weak.
How to share group reports
Step 1. Go to "My Courses" and click on "My Classroom".
Step 2. In "My Classroom", click on "Groups".
Step 3. Click on any one of them – Courses Pending, Courses Taken or Grade Book, to share the particular report you want.
Step 4. Click on "Share Reports" under Courses Pending to share reports of learners who haven't yet taken your course. Similarly, share the reports of Courses Taken & Grade Book.

Step 5. After clicking on "Share Reports", copy and email the link to the person you want to send the group reports to.