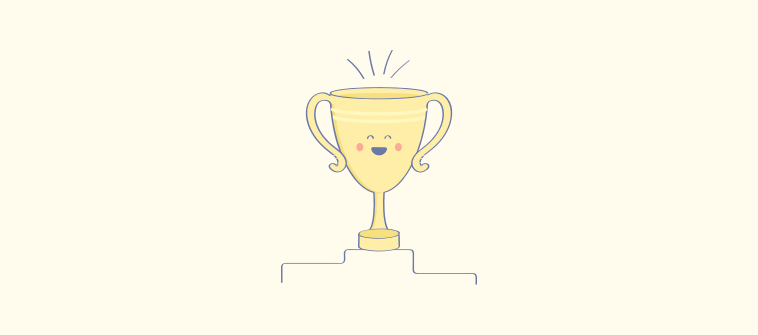 ProProfs continues to be recognized as an effective project management software by both users and critics. Landing on FinancesOnline's esteemed new list of project collaboration tools this 2019, ProProfs Project got commended for simplifying project management and connecting decentralized teams.
We are proud to receive a recommendation from FinancesOnline, as they are one of the most trusted review platforms for business software products and applications. They have already reviewed over 7,000 solutions, making the site a treasure trove for insightful analysis and comparisons on various types of software systems.
To this end, FinancesOnline's experts used their expertise to create a holistic analysis of the various ProProfs Project features and how the whole package stands apart from others.
Among the key highlights for the FinancesOnline experts are ProProfs Project's clean and clutter-free presentation of essential information, "full project control and visibility on each project," easy collaboration with teams or individuals, reasonable pricing options, and much more.
ProProfs Project has long earned respect on FinancesOnline. Before, their experts also gave the project collaboration software a perfect 100% user satisfaction rating, an 8.4 overall rating, a Rising Star award back in 2016, and the Great User Experience award in 2017.
Don't forget to visit FinancesOnline to check the full analysis and share your thoughts by leaving a user review.