It's usually a Friday evening, when you find yourself relaxed and looking forward to the weekend. Well, ours wasn't a Friday. It was a Thursday. Yes, fun times had come rolling a day before, when the entire team in our Manesar, Gurgaon office was taken for an awesome day out by our CEO Sameer Bhatia, who was visiting us from our Los Angeles, USA office.
What followed was great food, friendly banters and ice skating. Well none of us, except our CEO, had tried ice skating before but in the end all of us had loads of fun, in spite of tumbling many times over like rickety-legged one year olds.
Isn't this just mouthwatering… we didn't eat the alligator though!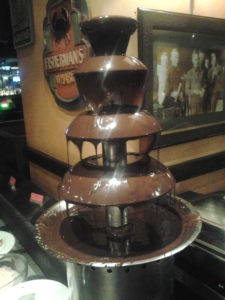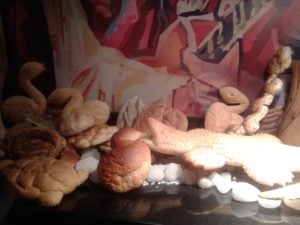 When we are not creating awesome software, we just create awesome fun…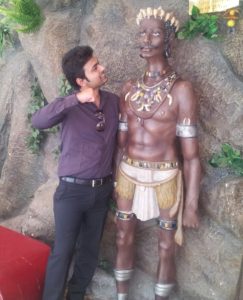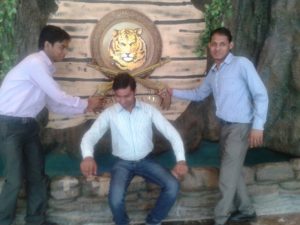 And finally… getting the boots on for some ice skating…