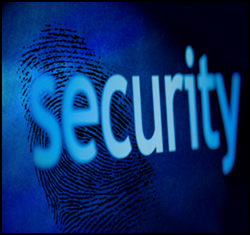 With ProProfs Training Maker and Quiz Maker, you can set user accounts to automatically expire after a certain date to improve security. Setting limited time access using expiration field finds application in high churn environments such as retail & manufacturing. It is also useful in scenarios where customers or employees need limited time access and removes the need of manually disabling user accounts.
Benefits of automatic expiration dates
Improve security by setting limited term access based on project length or for third party users such as customers, contractors etc
Set access period based on job role for employees such as contractors or short-term employee who are only active for a set period of time
How to set expiration date for user accounts?
Step 1: You need to download the spreadsheet for bulk uploading users to classroom. Download the sample Excel spreadsheet to see how Expiration Dates work.
Step 2: Fill the Excel spreadsheet by adding "Expiration Dates" and upload the updated sheet.

Note* – You can also set expiration dates for users from classroom.