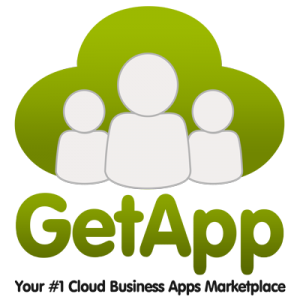 We are delighted that ProProfs Reviews have been pouring from all corners of the web. The recent one is from Get App – "the #1 independent Cloud Apps Marketplace that helps businesses to discover, compare, review and purchase the best B2B apps".
We would like to share this awesome review of our online training software with you and would love it if you could share your ProProfs experience by commenting on the article.
ProProfs enables you to create new instructional and training material in an innovative manner. The e-commerce platform also ensures that you can earn revenue off your e-learning material. Highly recommended.
– GetApp on ProProfs
Why Get App likes ProProfs
Easy of deployment
"Setting up ProProfs is extremely easy. You can begin creating learning materials immediately after creating an account."
Ease of Use
"The menu of options available for each training option in the solution is exhaustive. Despite this, the solution is not complex."
Powerful features such as:
Automated grading of courses
Online certification for courses
Classrooms for learner management
Security notifications, enrollment notifications and permissions for each course.
Comprehensive suite of analytics such as:
Reports tracking usage and completion rates for courses
Preview and analytics capabilities to track feedback for learning artifact after it has been dispatched
Audit history of modifications to a course
Innovative eCommerce platform
Revenue platform for users
Creates a repository of useful e-learning content.
Enable instructors and educators to make sense of the elearning market
Read the full review: ProProfs Review – A Look At The All-In-One Online Training Solution