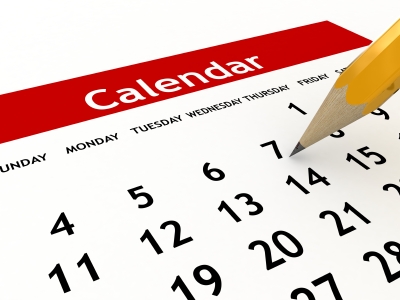 With the ProProfs due date feature, you can now send e-mail notifications reminding all your participants about pending training courses they have yet to take. Sending bulk notifications is easy and can be done in a matter of minutes!
Send reminders to ensure participants take necessary training
Applicable for ProProfs Training Software, the due date feature helps users by keeping them up-to-date about their pending study material. Also in companies, where it is imperative for employees to follow compliance training, this feature is especially helpful as it lets the HR know which employees are yet to take the necessary training and notifies them accordingly.
Use the feature to:
Remind users to complete their pending assignments
Ensure high participation
Meet compliance deadlines

Set Automatic Reminders
Log into 'My Courses' in Training Maker
Click on 'Edit Settings' (for a particular course created)
Under the General Settings tab, you will find the 'Due Date' and 'Compliance' options at the end
Under the 'Due Date' option, you can send reminders to participants days before a deadline by setting a specific date and time period for your course. Sent in the form of an e-mail, you can even include the course link in your reminder mail helping the participant open and check pending assignments then and there. Similarly, you can even set compliance expiration date and time or move the course to pending (when certificate expires) and send participants reminder notifications to retake the course.
Manual Reminders: Remind Selected Users Only
With manual reminders, you can also inform users about new assignments. Doing this is amazingly easy as well. Just follow these simple steps below:
Log into 'My Classroom'

Click the 'Users' tab

Click on the 'Courses Pending' tab

Select the names of the participants who have still not done their assignments and hit the 'Remind' button. (You can even check this based on Groups you have created)

A pop-up will open where you can enter your message and remind everyone you wish to complete their assignments.
By following this process, you can easily send reminder notifications to all your candidates to ensure they do not miss any course at all.