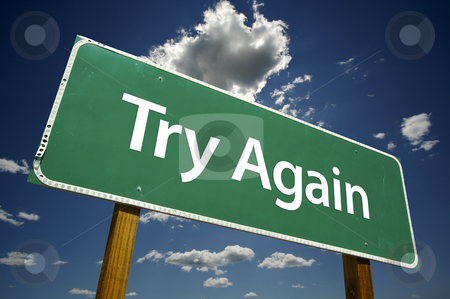 Allowing learners to retake assessments and quizzes helps them learn better. By retaking a test, they get an opportunity to review and improve upon their mistakes.
It also helps them to retain information for longer periods of time and motivates them to strive harder to get better results.
The importance of repetition until automatically cannot be overstated. Repetition is the key to learning. – John Wooden
Realizing the importance of repetition in learning new concepts, we have recently introduced a Try Again feature, which allows students to retake quizzes if they are not satisfied with their performance or if they fail to acquire the passing marks.

Top Benefits
Ensure Learners Get It!
You can make the "Try Again" button appear at the end of a quiz, if a learner fails to acquire the minimum passing mark. The feature allows a learner to retake a test, which is essential, especially if the tests are on difficult but important topics, where mastery is required. It also ensures that your learners do not pass the test until they have a good understanding and knowledge of the topic.
Reinforce Learning
Since, you can allow learners to retake the quiz any number of times, it helps to reinforce their learning as they can repeat the test if they are unsatisfied with their performance. By repeating the test, learners can identify their mistakes and self-reflect on their learning.
Motivate Learners
Allowing learners to retake an assessment can help them succeed. Often, learners are unable to get good grades in tests because of various personal problems. Giving them a second chance, motivates them to do better and work harder to pass the test.
Create a quiz or learn how to add Try Again button to your quiz.