Werewolf Quizzes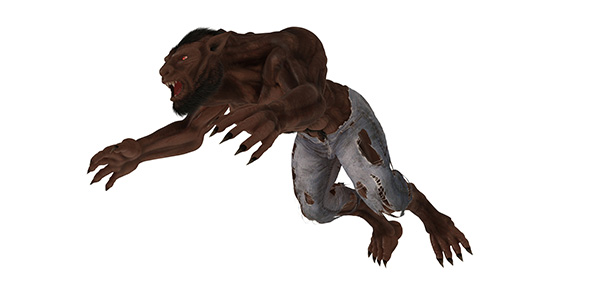 It's that time of the month when the full moon is once again up in the sky. A wonderful romantic night for some, a nightmare for others. You look at the moon and instantly, you feel a horrible pain in your stomach. You feel like your head is about to explode, you mouth is taking a weird shape, your hands are getting longer, fingers are transforming into claws. The process has already begun and the only cure that works is a correct answer.

Here are a few of the questions featured in the quiz: Wh
ere did the trials of supposed werewolves begin in Europe? What was the Ancient Greek and Roman cure for lycanthropy? What does modern-day fiction describe as being the vulnerability of werewolves? Answer all of these and much more by taking our werewolf quizzes!

more
less
Featured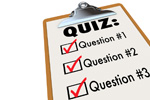 Have you been feeling weird lately? have you been yourself? have you been feeling angry all the time? you may be a werewolf.dont worry, i've been through the same thing. we all have. stay calm. take this quiz to find out whats really going on in there...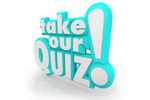 Determine if you may possibly be a werewolf according to traditional beliefs regarding werewolves and how to spot them. then read a free online story about werewolves at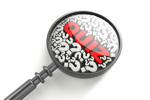 So you think your a werewolf eh! so you problay aren't sure so you came to this girl. i took quizzes my self they said i was so now i belive i am. so dedicated to the world here is mine.
Werewolf Questions



Silver bullet idea




Do any of your fingernails curve or look bent?




Do you hear better than your peers?




Have you been feeling yourself lately?




The full moon transforms you on its own cant stop it




Do you have a strong urge to destroy things when you're angry?




Have you been feeling angry nearly all the time?




Do you enjoy rare steaks?




Do you ever feel very violent when your angry and need to hit some thing to get a % of you calm
‹
›