Leonardo Da Vinci

Quizzes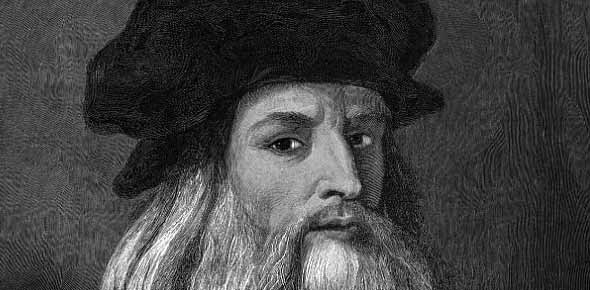 Do you have an image of the Mona Lisa or The Last Supper? Perhaps you have seen the real thing. Have you driven a car and wondered who invented this contraption? By the way, it wasn't Henry Ford. Leonardo da Vinci came up with the concept in 1485. He was a true genius. Did you know that he was a painter, musician, architect, geologist and much more? Test your knowledge further by taking these quizzes. You might be a genius too.

He managed this all without an iPhone or a computer although he proba
bly invented a simplistic version of both. You may wonder if he was ever married or had children. Can you name the learning disability that this great man had? It didn't slow him down that's for sure. Maybe you don't think it's important to know with which hand he wrote or the food lifestyle he chose. Now is time to show off all you know about this great man.

more
less
Featured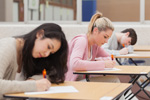 Leonardo davinci is italian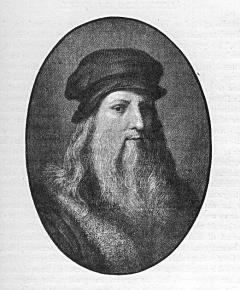 This is a quiz about leonardo da vinci and his portraits. you might think he is old fashioned but i can assure you his paintings are some of the most famous paintings in the world.
Leonardo Da Vinci Questions