Kpop Quizzes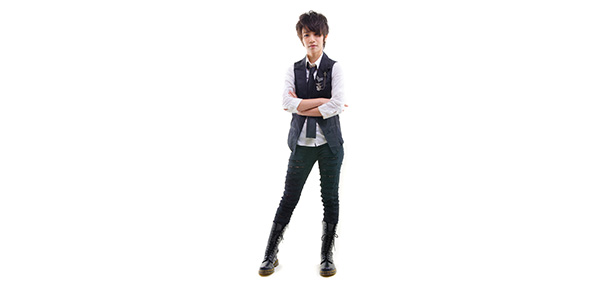 Do you think you are ready for our k-pop quiz? Are you riding the Korean wave? Is K-pop the type of music which makes you want to get up and dance hysterically? Are Seo Taiji and Boys your idea of musical heaven? How about Big Bang and Girl's Generation? Do you just love "Gangnam Style" and the accompanying dance? Do you adore the explosive color and fashion of K-pop? Get out those big sunglasses and sleeveless tops and test yourself with our brilliant K-pop quizzes!

With questions
ranging from what terms like "aigyeo" and "oppa" mean to who the best selling K-pop group of all time is, anyone from the casual listener to the member of an official fan club will enjoy these quizzes. Maybe you just want to brush up on your K-pop knowledge. Whatever the reason, sit back and take our exciting k-pop quiz!
more
less
Featured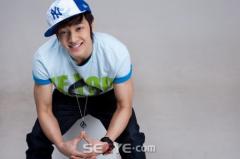 Just for fun (:see if you really know kpop. difficulty: super easy :p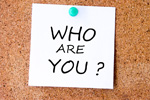 This will tell you what kpop idol is best for you depending on your personality and the way you are.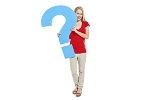 Test your knowledge of kpop. how well do you know about kpop??
Kpop Questions



Who is this?




How many times would you want to be kissed a week?




which of the following is not the original member of KARA?




which year is big bang debut?




which of the following is a maknae in their group?




Who is this?




How would you want your man to tell you if he was getting jealous of guys trying to flirt with you?




True/False: U-Kiss has 6 members.




What style do you prefer in a guy?
‹
›