Kinetic Energy Quizzes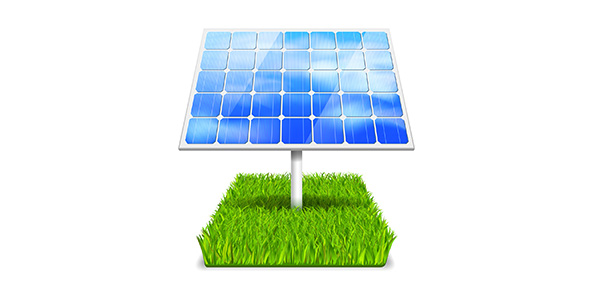 Kinetic energy is the energy of things in motion – from roller coasters shrieking around sharp corners at top speed, to an exhausted cyclist pedaling his bicycle up the steepest hill in town, to a baseball sailing over the back fence for a home run, and even toward chemical reactions and the movement of the planets in their orbits.

This part of physics helps to describe why objects in motion behave the way they do and how energy can be transferred from one body to another (think of the bat that sent that home-run ball flying out of sight, for example). Take our quiz to learn more about kinetic energy (if you can sit still long enough) and make sure to knock your next physics exam out of the park!
Featured Quizzes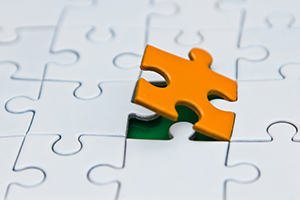 You know one thing: gas prices are rising quickly -- and that's no...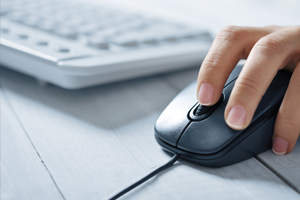 If you are going to take a job with a assessment test, knowledge test,...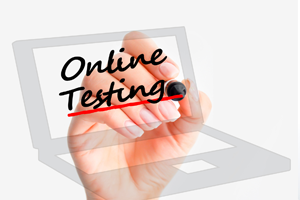 Difference between potential and kinetic energy.
Kinetic Energy Questions



What is potential energy?




A dual element fuse is used to:




Which country is the biggest supplier of crude oil to the United States?




When an alternating voltage is applied to a purely resistive circuit, the




How much do you pay in taxes per gallon of gasoline?




Which of the following has the most potential energy?




Kinetic and potential energy both relate to:




How many barrels of recoverable oil are located in the United States?




If the current is 12 amperes and the voltage is 15 volts, what is the resistance?
‹
›