Fire Extinguisher Quizzes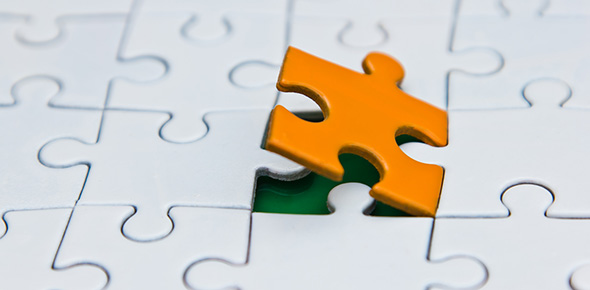 Featured Quizzes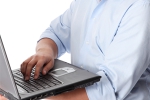 Training on fire extinguisher types and use.
Fire Extinguisher Questions



Class A extinguishers are used on fires involving:




A 3-A extinguisher can handle a fire three times larger than a 2-A.




Fire extinguishers can be used on any fire, no matter the size.




A class B extinguisher works by blanketing the fuel.




Which of the below are not ordinary combustibles?




A class C extinguisher can only be used on an electrical fire.
‹
›