Action Quizzes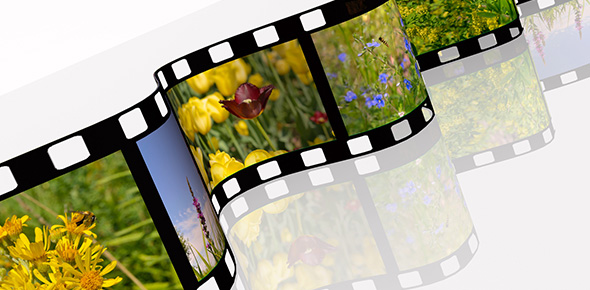 Action Questions



Which meal type service is not available in appropriated fund (APF) dining facilities?




Where are Beth and Ali?




What does Alicia offer Beth and Ali?




Beth introduces Alicia to Ali. Alicia says, "It's nice to met you." What does Ali say?




What kind of shopping does Alicia usually do?




Enlisted members receiving the meal portion of per diem are authorized to use the dining facility




What are the two types of Department of Defense (DOD) meal rates?




Ali asks Alicia, "Why do you want to sit in front of a computer screen?" Why does he ask this?




Beth introduces Ali to Alicia. Then, what do Beth, Ali, and Alicia do?
‹
›
Let us practice some action words in english. choose the correct answer for the sentence. enjoy the quiz!