About
Founded in 1956, the Clark County School District (CCSD) is a school district that serves 320,000 students - and each only has one shot at school.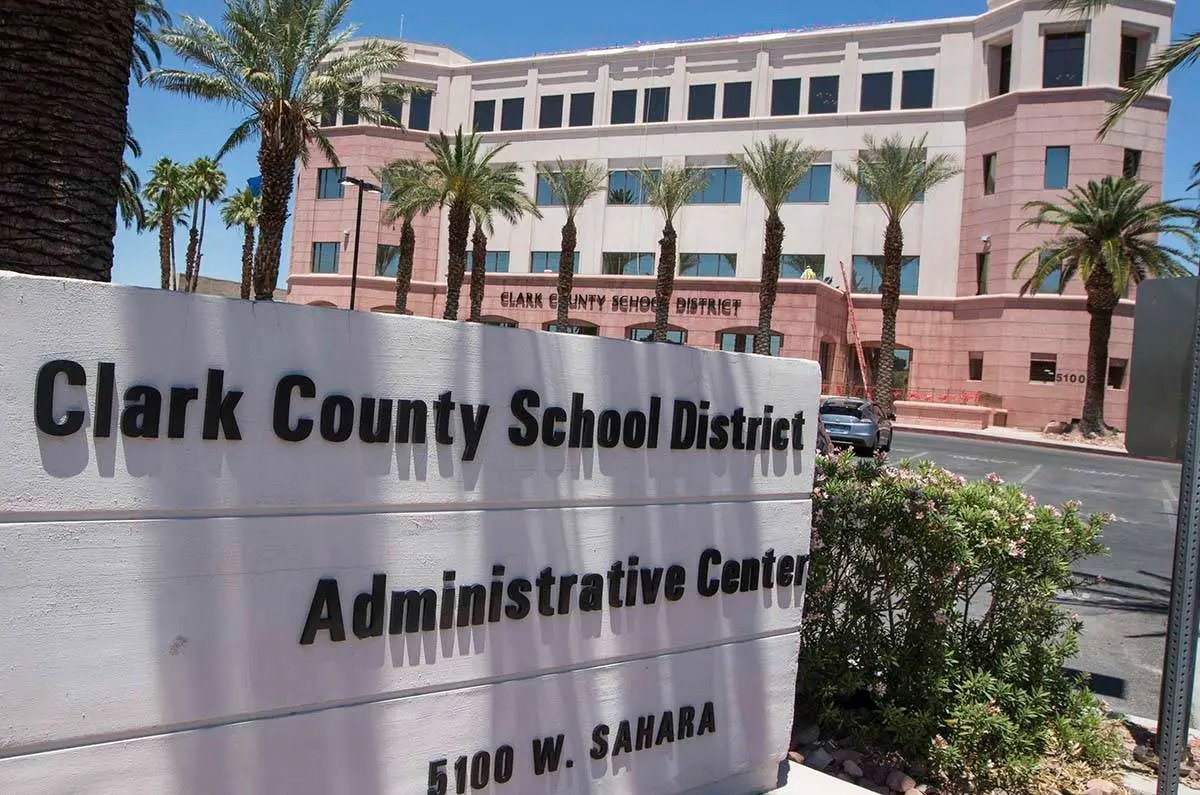 Problem
Eight or so years ago another teacher and I were looking for a solution for administering quizzes to our students and, at the time, nothing seemed to work for what we were trying to do.
Solution
She found ProProfs to be amazing. Our principal immediately paid for a 1-year subscription. We continued to use ProProfs even though Google Classroom and Canvas came with their own quiz features. I left that school for another and continued to use ProProfs, but now at my own expense, and I can't even think of stopping using it. I like its features.
ProProfs has been easy to learn and allowed us to quickly create the quizzes we needed. We could upload images that we really needed. It was also easy to customize the settings (i.e., time to take a quiz, password protection), create a variety of different types of questions, and the reporting is really clear and concise. Just what I needed.
Result
ProProfs helped me prevent cheating. One of the newer features that I really like is the fact that you caution test-takers about navigating from the window (i.e., browser lock), and if they do, their quiz automatically submits. Another feature is the shuffling of questions and answers, really good for helping to prevent cheating when students are in relatively close proximity to each other.
ProProfs customer service is great too. I think in the past 8 years I've only had to contact CS twice. Each time the issue was solved within 24 hours.