About
Founded in 1998, the American Institute for Avalanche Research and Education is a non-profit organization dedicated to creating a research-based avalanche education model.
They provide ongoing continuing education by developing and disseminating avalanche course materials to avalanche educators in the US, South America, and Europe. There are over 90-course providers and 300 instructors representing AIARE internationally.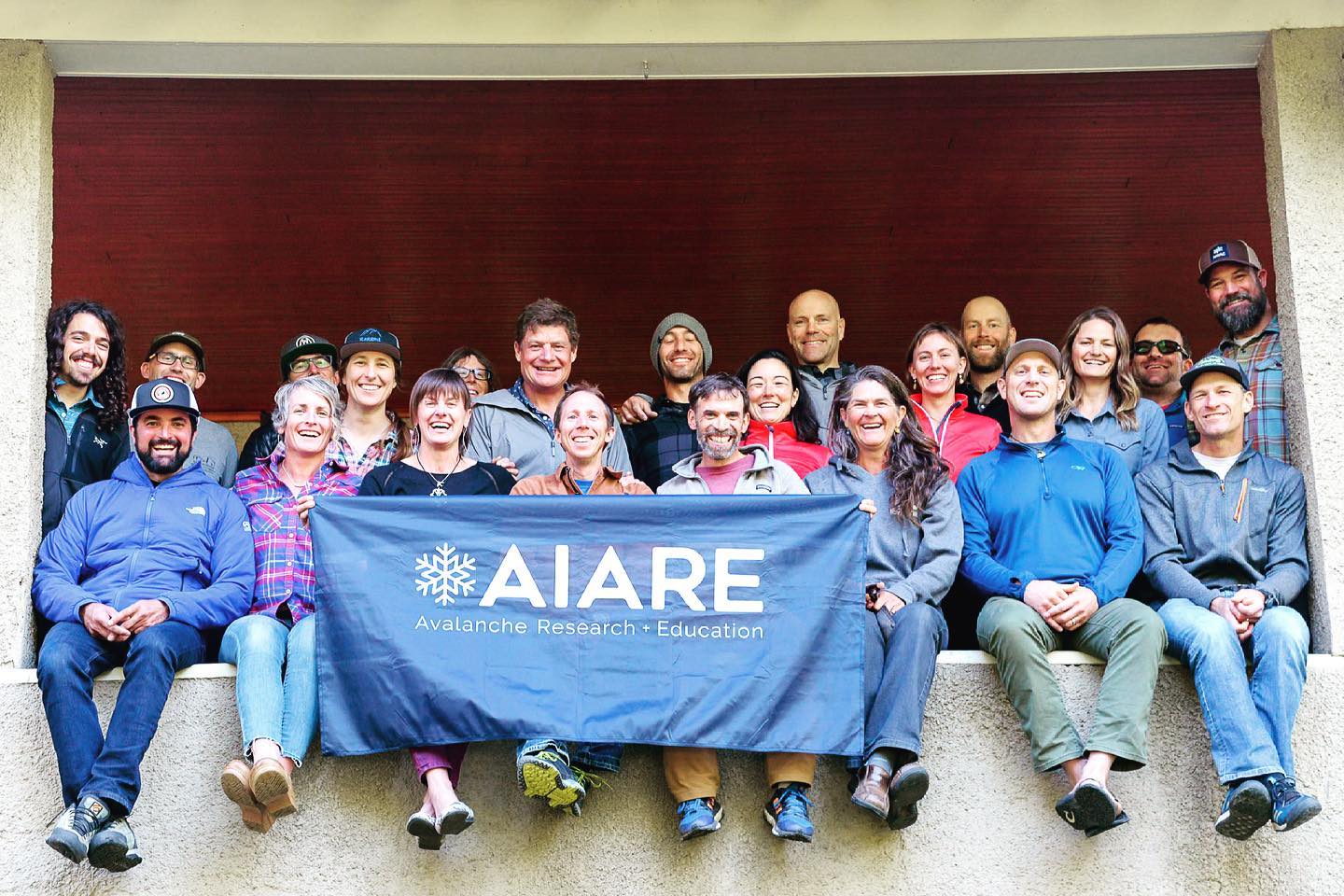 Problem
We needed a platform with integrated quizzing for our avalanche course students during their pre-course study and their final examinations.
Solution
ProProfs plugged in well with our WordPress site and the interface and user experience are great.
Result
We utilized the system successfully. Eventually, our user count grew beyond the 10,000 annual users, and adding more became too costly. Either way, we also found we could use our G Suite tools just as successfully.