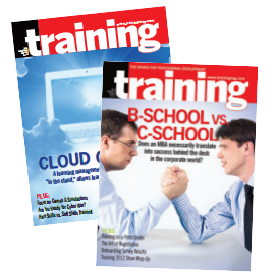 Training Magazine, a reputed professional development magazine, recently featured a case study on how eLeanringArt created comprehensive employee training programs, using ProProfs, and improved product development as well as saved significant amounts of time and money.
"By implementing ProProfs Training Maker technology, eLearningArt's quality control "pass" rates increased to 90 percent."

– Bryan Jones ( President, eLearning Art)
The Problem
eLearningArt- the leading provider of eLearning images and templates for the eLearning industry, needed to train its newly hired team of graphic designers on managing quality control of their work. They were facing a set-back as organizing internal training meant loss of time, money as well as interruption in the process of product development. To avoid time spent in organizing live training sessions, they wanted to create online internal training programs and were looking for an online training software which was effective, user-friendly as well as cost-effective.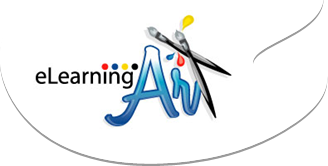 The Solution
eLearningArt found ProProfs Training Software to be the ideal solution to their needs. Creating online courses and assessments was easy and time-saving as they could create a course, in a matter of hours, by adding different kinds of learning materials such as videos, PPTs, PDFs and even online content such as wikis and blogs.
Secondly, with ProProfs Training software, they did not have to worry about additional costs such as installation charges, hosting costs, new hardware purchases, data-backup and maintenance fee. For a small monthly fee, eLearningArt could create comprehensive courses, that included online assessments, feedback surveys, polls and more. Finally, the trainees also did not face any problems using the software, as they did not have to download anything or read an instructional manual to start using the software. They could simply take the training courses from their laptops, tablets and even smartphones, at anytime they wanted.
Read the full case study: Case Study – eLearning Art Leverages ProProfs.com