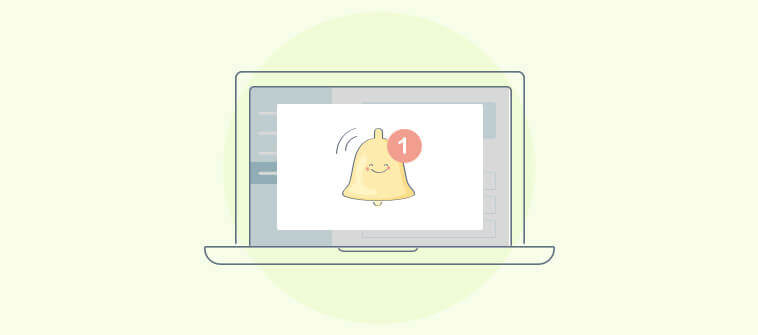 ProProfs Project, a simple yet powerful online project management application, has always caught the eyes of business owners thanks to its user-friendly interface and smart features. This PM tool facilitates project tracking, time management, team communication, report generation, client billing, and file sharing. This could be the reason why we have been witnessing a surge in the number of ProProfs Project users.
We are excited to announce a new addition to the feature list of ProProfs Project: 'Custom Fields.'
This new feature makes task management easier, as you can create multiple fields to manage a variety of data. Besides bringing work-related transparency, it leads to better task execution. You can even control access to custom fields as per team members' roles and privileges. These are the 3 levels of access you can choose from:
Full Access:

Users with this access can create, edit, and delete custom fields.

Limited Access:

It allows users to add data into custom fields, but they won't be able to create or delete custom fields.

No Access:

It's pretty much self-explanatory. Users won't have any access to custom fields.
We are not going to stop here!
We have been in the market for more than a decade and are determined to bring those features that delight our customers. Besides the ProProfs Project, we have many well-developed SaaS products that include ProProfs Live Chat, Help Desk, Knowledge Base, etc.
In case you have some queries regarding any of our products, feel free to connect with us via our toll-free number (855)776-7763.