Discovery Quizzes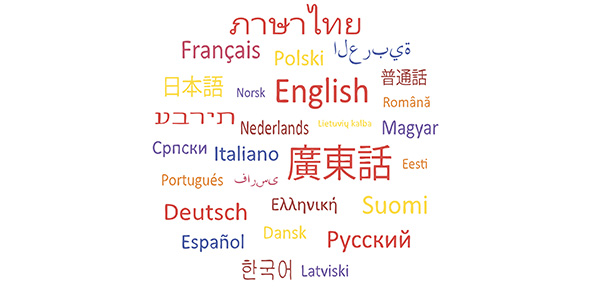 Sample Questions



Who was the main archaeologist working on the site?




Which English scientist described, from his observations of thin slices of cork, the box like structures he observed as 'cells'?




What did Robert Brown, a Scottish botanist, called the cellular structure that he observed in each cell?




When was Tollund Man discovered?




Rudolf Virchow extended the Cell Theory proposed by Schwann and Schleiden by stating 'New cells are produced from existing cells.




You have found a castle wherein lies an historical treasure, valuable both in the world of the Powers and to humans. The castle is surrounded by endangered animals (both magical and non-magical)...




Your room is dirty. How do you solve this problem?




Which Element do you best control?




Where was Tollund Man discovered?
‹
›