Corporate Finance Quizzes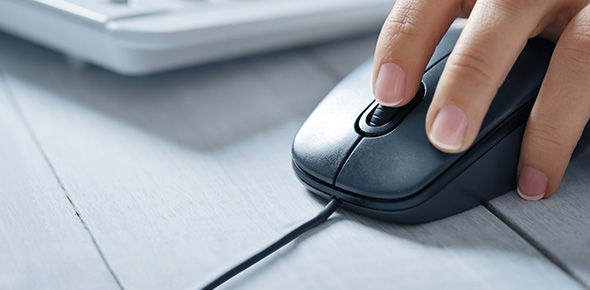 Featured Quizzes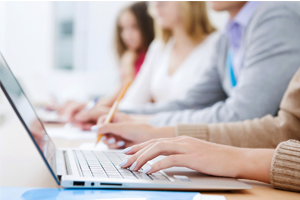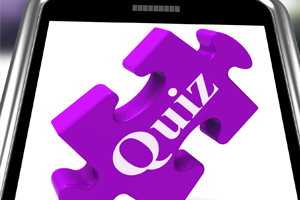 Quiz conducted for finance students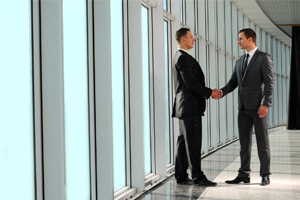 This quiz will cover some key terms that are related to the chapter. ...
Sample Questions



The amount of goods and services available for sale is called?




1. Who the BRLM was for recently issued Bajaj Corp Ltd. IPO?




How is Operating Income calculated?




1. For a rights issue what is the document a merchant banker needs to submit to SEBI?




What is Revenue?




What is another term used to describe the Income Statement?




Financial plans that are more than five years off are called?




The way in which people make, distribute, and use their goods and services is called?




1. The shares held by central Governments are being issued on whose name?
‹
›