Chicken Quizzes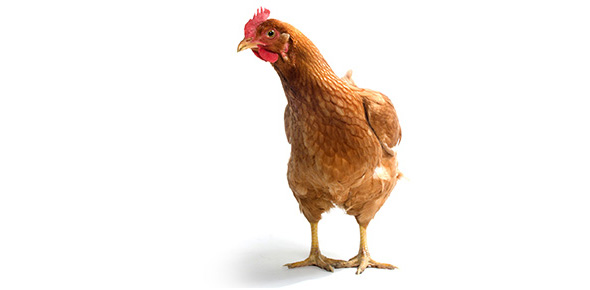 There's nothing to cluck at here! This trivia quiz is all about one of America's favorite food sources; the chicken! Whether you're a poultry expert, or the last chicken you've seen in person was animated in Chicken Little, you're sure to enjoy your time spent pecking your way through our chicken trivia quiz. Not everything about chickens is served up for you in a shrink-wrapped container, and this trivia quiz proves it! Come see what all the fuss is about, and enjoy a challenging trivia quiz designed to challenge your existing knowledge, and help you learn a little bit more about chickens, all while having fun! As always, be sure to share with your friends and come back for more!
Featured Quizzes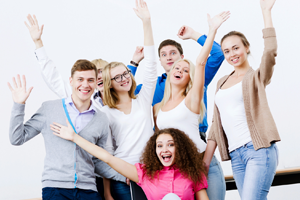 Test your knowledge of donald duck, and find out if you're a duck-expe...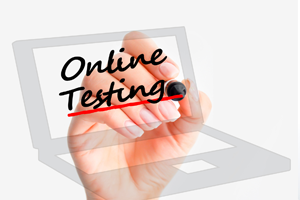 This is a quiz about a recipe.
Chicken Questions



Who is the creator of Donald Duck?




Mr. Hu tells you to add the "aromatic _____________" into the wok.




What is Donald Ducks official recognized birthday?




Who is Donald's current voice?




What is the price range for a half dozen of French Copper Black Maran eggs?




What does Alektorophobia mean?




Remember to _____________ your sauce with the vegetables.




How many feathers does the average chicken have?
‹
›