About
Optometry Australia is a federated, not-for-profit organization based in Melbourne that collaborates with members from five state bodies to promote and protect the interests of optometrists. Together, they strive towards leading, engaging, uniting, and promoting optometry and optometrists to ensure the sustainability and continuous evolution of this important sector for improved community eye health. Their consumer campaigns are built around the idea of raising the profile of optometry as a profession, as well as promoting individual members and their skills to potential patients. The organization acts as its members' seat at the table whenever important decisions about optometry and eye health are made.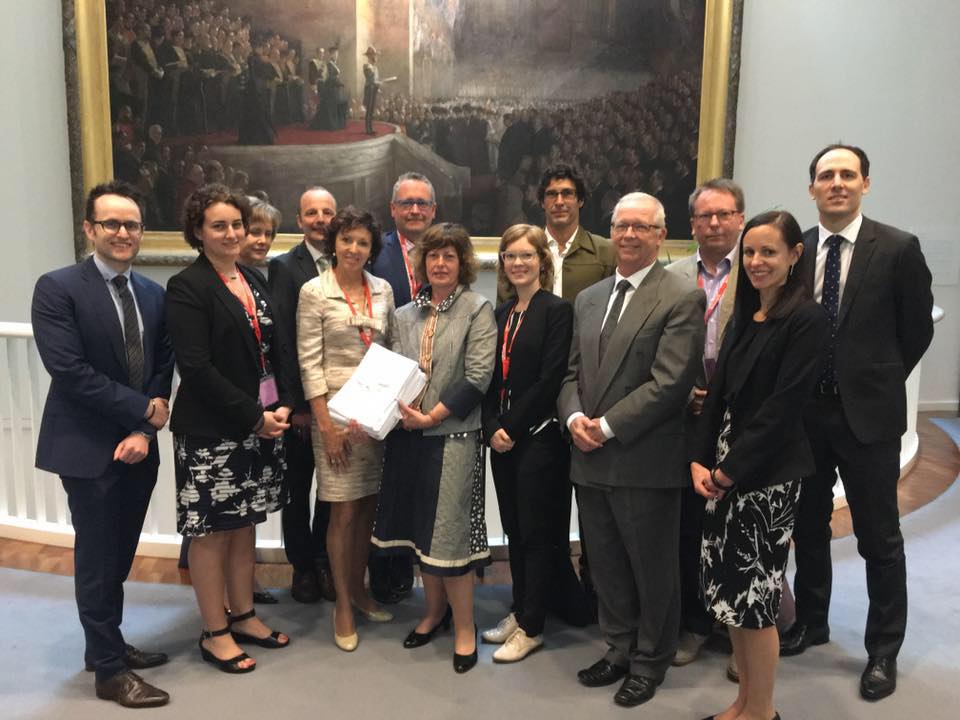 Problem
At OWA, we hold an annual conference that in 2020 was canceled due to Covid, and in 2021 we switched to running a hybrid conference. We needed to offer assessments online to our virtual delegates and our face-to-face delegates. To do so, we needed a user-friendly solution that was very easy to use, looked good and could be embedded into the conference platform website.
Solution
ProProfs Quiz Maker offered what we were looking for, and it was really easy to set up an account and start creating quizzes. The reporting was also a big plus with being able to add in additional fields to capture Member Numbers. We created our 18 quizzes and added our conference artwork, and embedded it into the conference platform.
Result
The result looked great and worked very well for all our delegates. We also made good use of the Try again button, the pass rate % option, and we customized the certificate with our artwork and fields. So, our delegates would get a Certificate of Assessment with their pass rate and the quiz title on the certificate. The other bonus was having it automatically emailed to them upon completion of the assessment.
The feedback from our delegates was very positive with regard to the user experience for taking each of our custom-built quizzes. Taking the quiz online with ProProfs saved our office a huge amount of time processing the results and linking to their attendance online from the reporting spreadsheets.
From start to finish, the experience with ProProfs Quiz Maker has been very professional, and is why we have recommended ProProfs to other associations as a solution to their online assessment requirements. The customer service is very quick & responsive, and the option to talk to a real person to discuss your requirements is a great plus point.