About
Established in 1991, NAMCP is a non-profit association that provides tools, education, and resources to medical directors, physicians, and other healthcare professionals. They aim to improve healthcare outcomes, and ultimately the lives of members and patients while also helping the members respond to opportunities and challenges with their resources.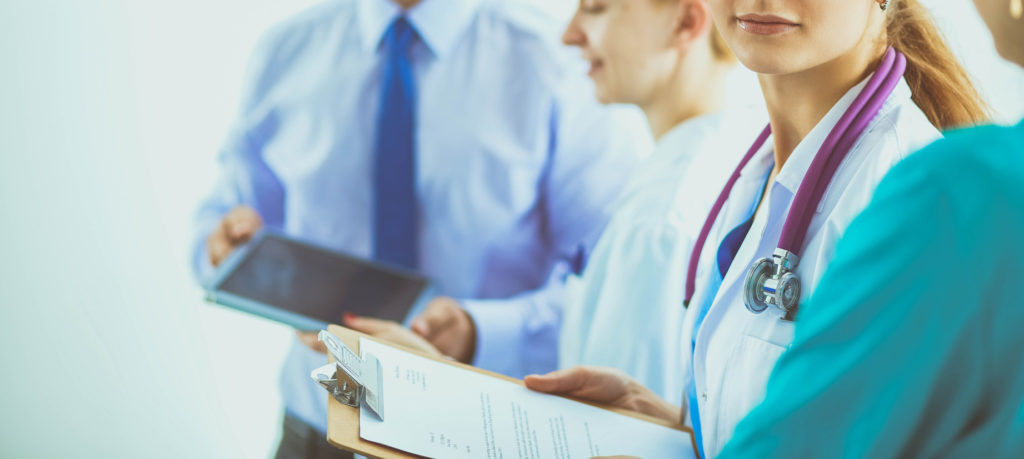 Problem
We were looking for a solution that would help us provide recertification coursework for Health Care Professionals.
Solution
ProProfs allowed us to offer coursework to our target market at a time convenient to them. It allowed us to use a secure environment to determine that there was a successful experience for our clients and present them with an online Certificate of Achievement for their time and effort spent. The ability to measure success rates using the tools provided with the ProProfs product line demonstrated that the service we provide was needed and valuable and successful.
Result
With over 900 tests and surveys live, we have experienced a monthly increase in activity and thousands of successful attempts in passing the coursework.