About
The North America South West Area Temple and Family History Consultants help train consultants on how to help others find their families thorough genealogical research.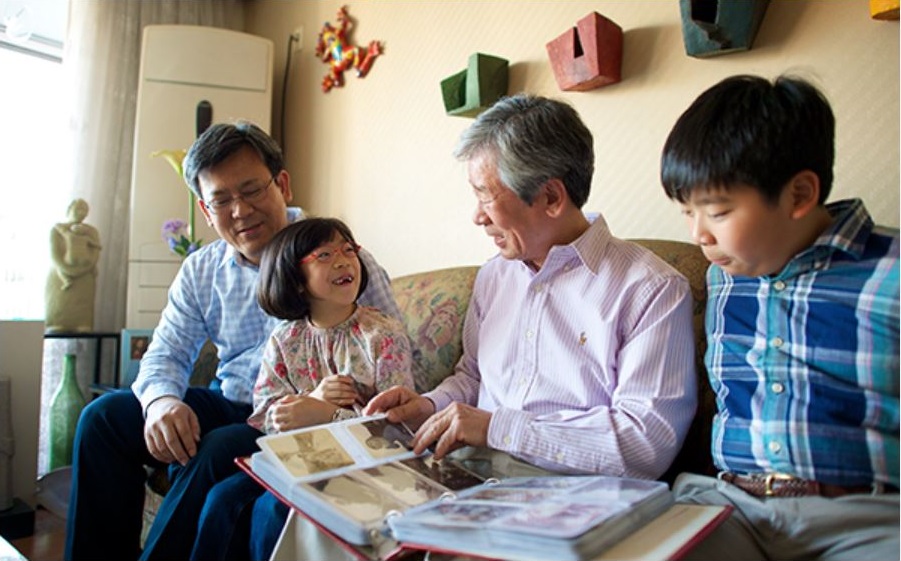 Problem
We really wanted to do a quiz to help others feel like they were learning something and uplift and edify themselves as they were able to answer the questions.
Solution
ProProfs Quiz Maker allowed us to create questions which would elevate their self-esteem and help them learn at the same time. Even if they got it partially correct, we were able to program the answer to help them understand the full picture.
Result
We immediately saw and heard from people who loved the quiz and sent others to our site not just for the quiz, but for information which would help them in their research, so using a quiz as a marketing magnet was very effective. Quiz Maker is easy to use; very user-friendly and extremely appealing to others. Thank you ProProfs for hitting this one out of the park. We will always recommend ProProfs' great services.