About
Canada's communications leader for 140 years, Bell continues to transform itself to provide more value to its customers and shareholders. Our goal is to be recognized by customers as Canada's leading communications company. To achieve it, we rely on the efforts, engagement, and expertise of our employees.
Our 50,000+ team members are located across Canada, working in thousands of locations in urban and rural areas. Our diverse team is made up of individuals who are highly skilled in a broad range of jobs, working in an environment designed to nurture an engaged workforce and a performance-driven culture.
We focus on attracting, developing, and retaining the best talent, as well as creating a positive employee experience that drives effectiveness and high performance in our evolving business environment. Through workplace wellness initiatives – including innovative mental health programs – and by celebrating diversity in the workplace, we reinforce our commitment to creating an inclusive atmosphere for all team members.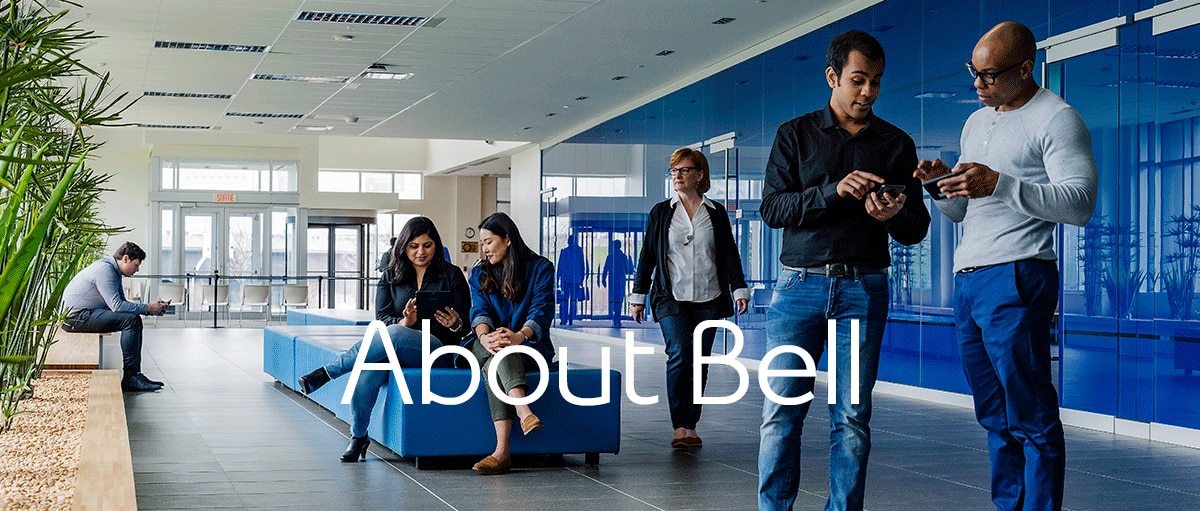 Problem
My company was already using ProProfs when I joined the team. Most trainees did not have access to the company network so sharing training quizzes with them was difficult.
Solution
ProProfs online quiz maker allows us to give our trainees direct access to the quizzes as we can share quiz links with them. ProProfs quizzes are extremely easy to create and distribute.
Result
Quiz results and reporting can be accessed in real-time by all trainers. This allows the trainers to devote more time to important activities instead of preparing reports manually. We love this highly flexible solution from ProProfs.