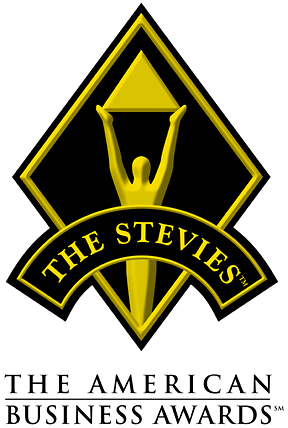 We're super excited! ProProfs has been nominated as a finalists for American Business awards in the professional education and training category. We're so happy about this news but we will have to wait for the September 17 awards presentation in San Francisco to find out whether we'll be bringing home the Gold or the Silver Stevie with us. However, we're pretty thrilled about the recognition and think this is a significant achievement. After all, more than 3, 000 nominations were submitted from a range of industries for the many categories of the awards.
Here's what our CEO Sameer had to say: "We're very excited the judges agree that the ProProfs Training Maker is worthy of national recognition. The entire ProProfs team is ecstatic at this news!"
American Business Awards (ABA) are premier business awards in the US and conferred in five programs namely The American Business Awards, The International Business Awards, the Asia-Pacific Stevie Awards, the Stevie Awards for Women in Business, and the Stevie Awards for Sales & Customer Service. The German Stevie Awards, a sixth program, will begin later this year. The ABA Awards honors companies of all types and sizes as well as the people behind them.