Abuse Quizzes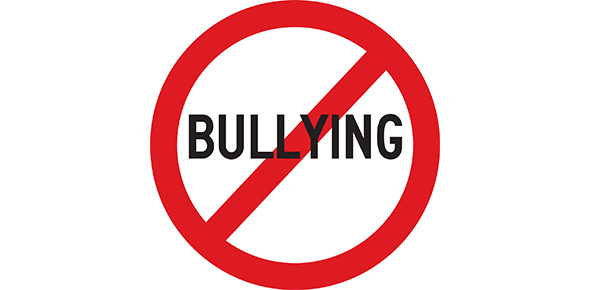 Child abuse, physical abuse, mental abuse. These terms all conjure up concrete pictures for us. And all of these terms relate to the legal term abuse. Seems straight forward, right? Think again, as these quizzes will alter your perception of the legal term abuse.

Picture the boss who places his hand on an employee's shoulder. Is this abuse? Actually, it is possible. Maybe the employee did not want to be touched and feels this is hinting at a sexual encounter. Therefore, it fits within the p
arameters of the legal definition of abuse. Even following someone is an abuse - if there is intent to do harm. Watch what you say- and-do as you wrestle with these quizzes on the legal definition of abuse.
more
less
Featured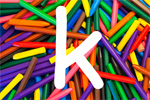 This quiz is required for all staff of the whitnall school district.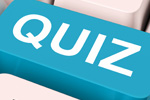 This quiz is to test your knowledge and understanding on drug and alcohol abuse.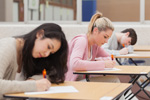 Please watch the oig video and then complete the quiz
Abuse Questions



For an action to be physical abuse, the person must have intended to hurt the child.




An employer can not interfere with your legal obligation to report abuse




Are you a mandatory reporter of child abuse and neglect?




Ketamine is used as a:




You are a mandated reporter of known or suspected abuse




When a person gradually needs more of a drug to get the same effects, it's referred to as:




Which of the following could be a reportable incident?




What percent of american adults have a substance abuse problem?




You are responsible to report abuse if:
‹
›
Child abuse, violence, and substance abuse
This is a fill in the blank, multiple choice, and one essay quiz based on the information that was given during my presentation.