Free Online Quiz Maker for Teachers
ProProfs Quiz Maker is affordable, effective, convenient, flexible, and easy to use. The perfect tool to meet the challenges of today's classrooms, ProProfs quiz maker allows teachers to design creative ways to engage students in the
assessment
process and
test
them on a variety of factors:
Their comprehension of the curriculum
What areas of the subject matter need more attention
How much your student's knowledge has progressed
Whether a particular student needs individual attention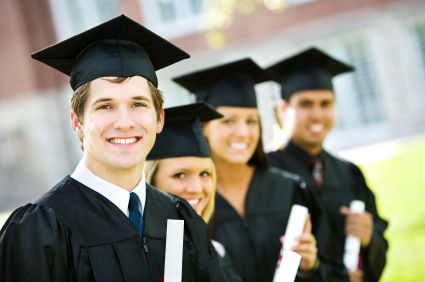 Why Teachers Love ProProfs
Here are some of the benefits that teachers love about ProProfs
online testing
tools




Makes You a Better Teacher
ProProfs quiz maker makes it easy for you as a teacher to understand how to improve the learning experience for a single student or for your entire class. ProProfs powerful statistics dashboard empowers educators with valuable insight about the aggregate performance of an entire class, so lessons can be updated based on this information.
Prevent Cheating
ProProfs quizzes are structured to reduce the chances of cheating, even in unsupervised settings. Techniques such as question pooling, question randomization, time limits, password restrictions and answer randomization hinder attempts to copy from other students. For more information, see: How to prevent cheating in online assessments.
Simple Quiz Maker for Teachers
We've designed a quiz creation system that doesn't require any downloading or installation. Simply access the software on your computer and immediately start creating different kinds of quizzes consisting of various questions types such as true or false,matching, fill in the blanks, multiple choice and more. No technical expertise required.
Students Love It
Quite simply, ProProfs online tests can be fun. How? By using your creativity, you can create engaging multimedia quizzes. An intuitive and easy to use interface ensures students won't face frustration or stumbling blocks during the test. Students also love being able to take the test anywhere, at home or at school.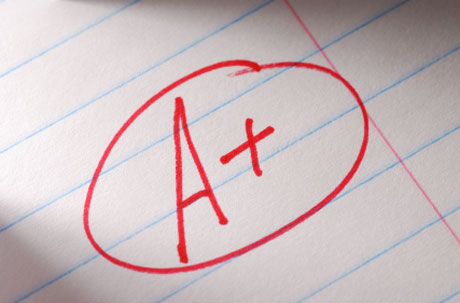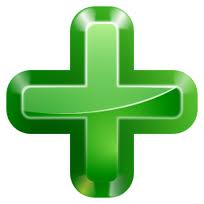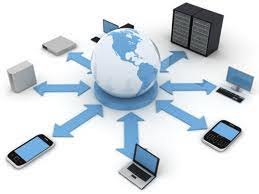 Save Time with Automatic Grading
No more taking papers home to mark at night! An online ProProfs quiz automatically does the grading for you and the results are instantly available to students as well as parents. Since our quiz-design tools permit fully configurable scoring, you can automatically allocate more points to difficult questions.
To deliver the best testing experience to your students, the question generator from ProProfs Quiz Maker lets you choose readymade teaching templates, at the click of a button, from a bank of over three million quiz questions. No more agonizing over the task of composing questions! You can even copy and paste an existing quiz.
Anytime and Anywhere Learning
ProProfs quizzes work on Windows, Mac,and Linux.They can be accessed on a laptop,tablet,iPhone, or Android device through Internet Explorer, Firefox, or Safari, avoiding any accessibility issues. ProProfs quizzes work with Facebook, Twitter, and Google+. With no software to install, it's ready to use right away in over 50 languages.
One Simple Price
For one simple fee, each ProProfs teacher quiz maker plan comes with unlimited use of all our quiz creation tools. No hidden fees; no over-usage charges. Check rates (starting at FREE!), choose a plan and sign up. Start now to create your own online quizzes and tests.
What Teachers Can Do with ProProfs Quiz Maker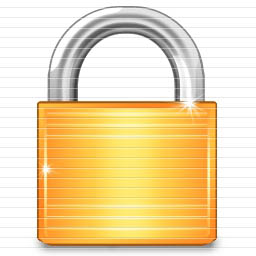 Secure Exams
Since ProProfs online quizzes can be administered anywhere, often unsupervised, they contain various security features for accessibility such as quiz password, individual passwords, time limits, restrictions on the number of attempts, blocking printing of questions and various privacy controls.
Paperless
ProProfs free online quiz maker provides interactive online tools, which help teachers as well as students to do away with stacks of paper, erasures, smudges, or No. 2 pencils. Results can be stored, printed, or downloaded-all without paper.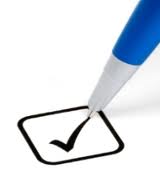 Design Practice Quizzes
With ProProfs online quiz maker, you can create practice quizzes by disabling the scoring feature and adding explanations of the answers. Often students feel pressured to learn and perform as they prepare for a timed & structured test. Practice quizzes help students relax and feel more confident when they take the actual test.
Interactive Teaching
To allow you to design an interactive quiz experience, ProProfs teacher quiz maker accepts graphics, video, and other multimedia elements. You can upload your own documents, tables, and PowerPoint presentations. Livening up your quiz with interactivity engages students in the evaluation process, helping them to learn more effectively.