Leviticus Quizzes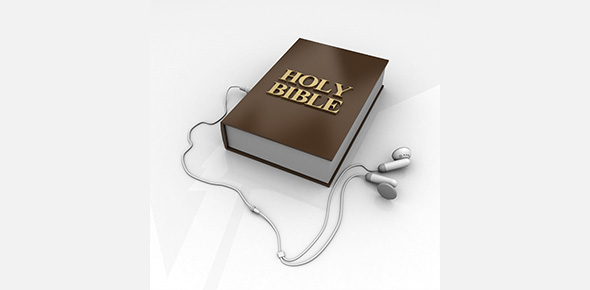 Featured Quizzes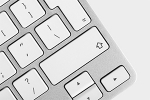 Test your bible knowledge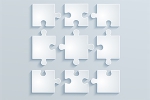 Test your knowledge of the bible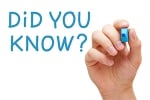 Test your knowledge of the bible passage: leviticus 5-7
Leviticus Questions



What two things were the Israelites forbidden to eat "throughout your generations" in Leviticus 3:17?




Were the priests allowed to eat from the offerings that were brought to the Lord? Lev 6:18




What did God command about the fire that was started for the burnt offerings? Lev 6:12




Chapter 13 of leviticus discusses various skin diseases. IT also gave instructions for




What was the significance of the "scapegoat"?




According to God's law, where was the money to go that a sinner was to pay for his sin? Lev 6:1-6




What requirements did God mandate for an animal sacrificed from the herd?




Moses closed the instruction regarding burnt offerings of all three types with what information?




Two offences were mentioned in Leviticus 17 as punishale by "being cut off from one's people" What are they?
‹
›