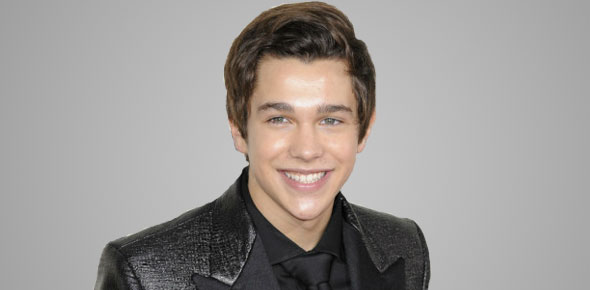 Do you know which young American pop singer-songwriter hails from San Antonio, Texas, where he attended Lady Bird Johnson High School? Who's fledgling career began only four years ago on YouTube? If you guessed Austin Mahone, then you are ready to take our Austin Mahone quizzes!

What is the name of Mahone's friend with whom Mahone filmed his legendary first video? He famously covered "Mistletoe" in 2011; whose song is this? What was the name of his first single? How about his se
cond? In which year was he named one of MTV's Artists to watch? Learn the answers to these questions and more when you take our Austin Mahone quizzes, we are sure you'll be glad you did!

more
less
Featured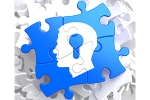 Is austin mahone perfect for you? find out by taking the quiz!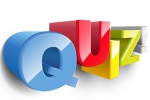 This is a tough quiz! lets see if you can figure out youtube sensation star..austin mahone!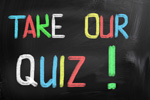 How well do you know austin? find out here! (:
In this quiz, find out which austin powers character you relate to the most.