Modals For English 3: Possibility And Probability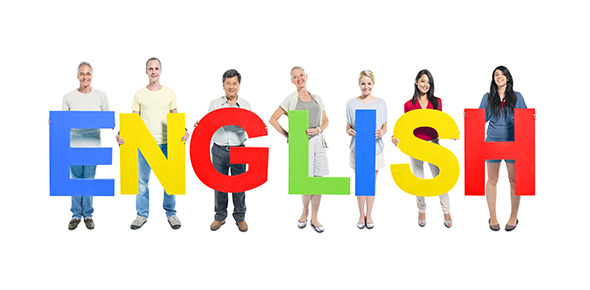 A modals quiz made by Ms Usher for English 3 students.
1.

A.&nbsp

B.&nbsp

C.&nbsp

D.&nbsp

E.&nbsp

2.

Which of these modals are used to express probability? (2)

A.&nbsp

B.&nbsp

C.&nbsp

D.&nbsp

E.&nbsp

3.

Is this sentence expressing possibility or probability?It's April, and autumn here, so it must be spring in the Northern hemisphere.

A.&nbsp

B.&nbsp

4.

Does this sentence express possibility or probability? In Europe, the weather may be starting to get warmer. April, is often cold, though. Occasionally it snows in parts of Britain!

A.&nbsp

B.&nbsp

5.

Fill in the blank. Winter 2009-2010 in Europe was unusually cold. There may be an upside, though: weather experts are saying that the hayfever season _____ be shorter this spring and summer.

6.

Fill in the blank. However, the experts ____ be wrong! It is still very difficult to predict the unpredictable, like pollen counts and the weather.

7.

Fill in the blank. But the British think that this summer _______ be warmer. They deserve it - last summer, the weather was awful!

8.

Fill in the blank:The weather last summer ________ lost some businesses a lot of money. For example, campsites saw their bookings decline, and beaches were often empty.

9.

Fill in the blank:However, it is possible, that other businesses __________ benefited: for example, the weather meant that more people went to the cinema.

10.

Fill in the blank. In past years, to avoid the British summer weather, many _________ gone abroad for their holidays. However, the recession has meant that many people are struggling financially.

11.

Fill in the blanks. The recession _____ mean, however, more business for UK tourism this summer. But that's only if the weather is good!