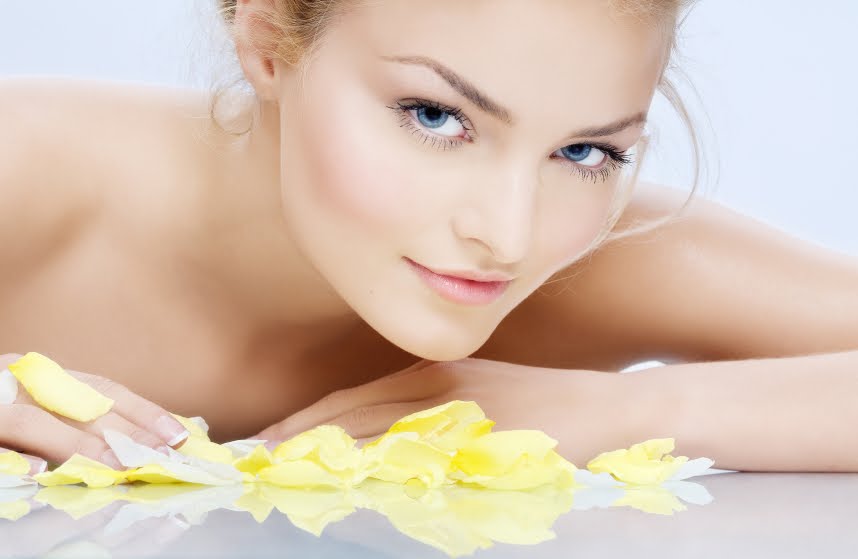 This test will provide you with the ONLY study guide that will have 90% of the question on your state board GUARANTEED!!! Don't stress over your state board anymore, if you memorize this guide/quiz you'll PASS!!! Good luck!
Are you overwhelmed by the thought of getting your business started on social media? Don't be, it's a simple and critical tool for growing your business! ACHS Social Media Specialist Dominic Aiello and Communications Specialist Renee Long are here to show you how to develop a plan to grow your followers and consistently convert visitors into customers.
This quiz intends to help those, who aspires to appear for the National Eligibility Test (NET) conducted by the University Grants Commission (UGC), India. One can take this quiz on General Paper on Teaching and Research Aptitude as many time as he wants before 31 December 2014. So that s/he gains confidence for appearing the real exam conducted by UGC in December 2014.
Please complete the Exam to be issued with your Type Specific Training Certificate. A pass mark of 80% is required and you have 3 attempts to meet this grade.

Bundled courses- PMEX 105A (Overview of project management fundamentals) - PMEX 105B (Overview of stakeholder management) - PMEX 105C (Overview of schedule & cost management tools) - PMEX 210 (How to build and manage an effective team) - PMEX 315 (How to conduct an effective workout session) - PMEX 320 (Six Sigma fundamentals - DMAIC Methodology) Click the buy button below to get immediate access this 60 PDU credit online course. Take the associated multiple choice question quiz. Score 70% or higher to receive an emailed certification of completion. Then log into www.PMI.org to record your continuing education PDU credits.
This Online Certificate Course Meets and exceed the NFPA 472 Standard for Competence of Responders to Hazardous Materials/Weapons of Mass Destruction Incidents - Awareness Level and NFPA 704. Students will view a user 4 user friendly PowerPoints and then be tested for competency at the end of the online course.