The Art History Game: Masters Level Round 1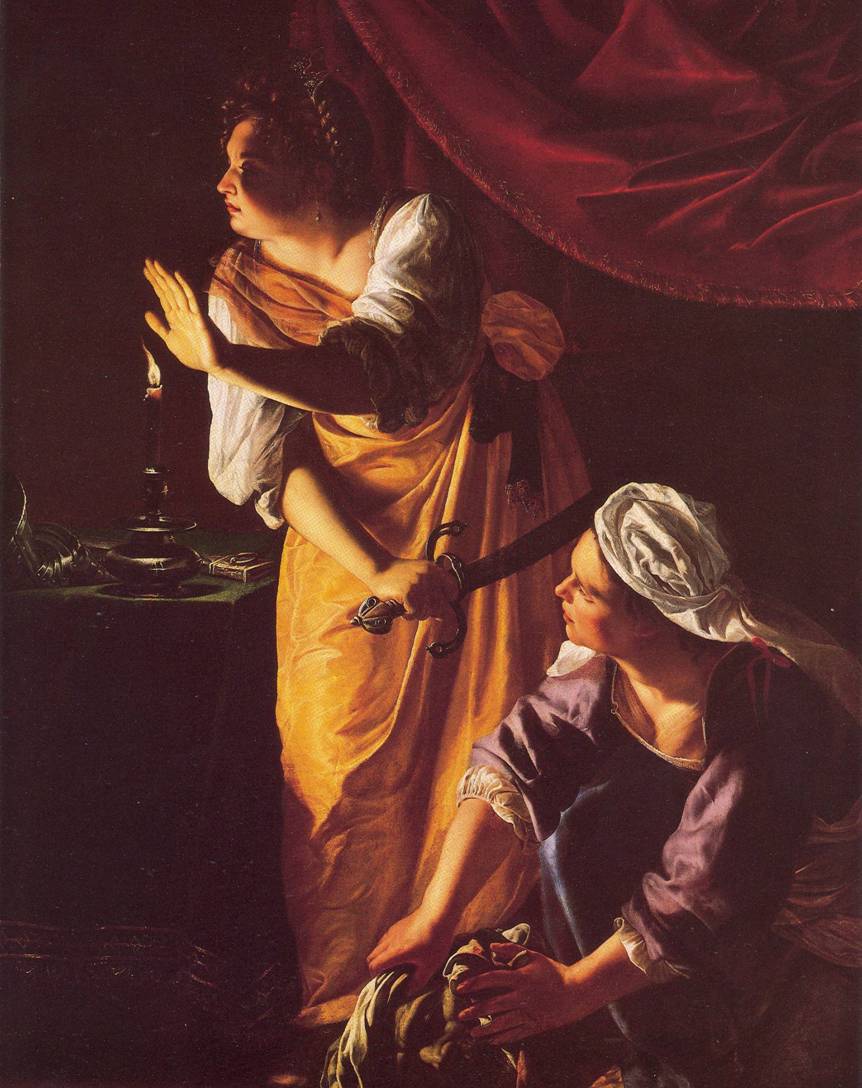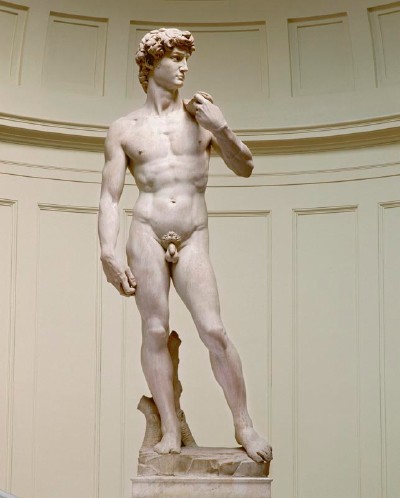 Welcome to the Art Histor Game, Masters Level Round 1

The Art History Game was designed to test your knowledge on the artists, movements and styles of over 900 years of art history. Many of you haven't been in an art history class since college, and this is a great way to brush up on your favorite periods and artists, while learning something new each time.

Once you select your answer to the question, b
e sure to also read the answers at the bottom of the page that always include additional information and details.
Check back for additional games coming out including, The Century Game & The Masters Competition.

The ranking: Art Historian (100-90%) Art Lover (90-80%) Art Student (80-70%) Good Try (70-60%) or you may need to Go back to the books (60-50%).

Sharon Fitzgerald, MA
Adjunct Art History Professor
Los Angeles



Join. Follow. Share.
Website/Blog: http://thearthistorychannel.com/
YouTube:
http://www.youtube.com/user/ArtHistoryChannel
Twitter: @arthistchannel
Meetup Group:
http://www.meetup.com/The-Art-History-Channel-Meetup
Facebook:
http://www.facebook.com/arthistorychannel
Pinterest:
www.pinterest.com/ArtHistChannel