The American Revolutionary War: Quiz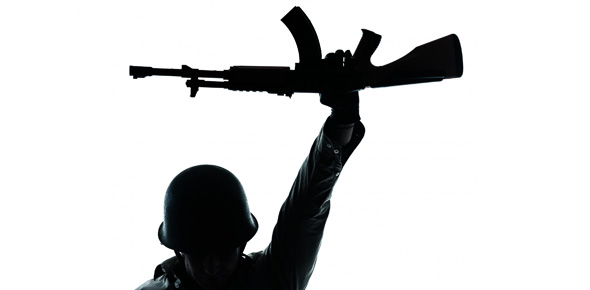 This Quiz counts for 10 % of your Social Studies Grade. This covers all the material we talked about in class about the Revolutionary War.
1.

The American Revolutionary war lasted from 1775 to when?

A.&nbsp

B.&nbsp

C.&nbsp

D.&nbsp

2.

The American Revolutionary War was also known as...

A.&nbsp

American War of Independence

B.&nbsp

C.&nbsp

American War of Revolution

3.

The war was the culmination of the political American Revolution, whereby the colonists overthrew ...

A.&nbsp

B.&nbsp

C.&nbsp

4.

Revolutionaries seized control of each of the thirteen colonial governments, set up the Second Continental Congress, and formed a...

A.&nbsp

B.&nbsp

C.&nbsp

5.

Native Americans and African Americans served on

A.&nbsp

B.&nbsp

C.&nbsp

D.&nbsp

6.

A.&nbsp

B.&nbsp

C.&nbsp

D.&nbsp

7.

In early 1778, shortly after an American victory at Saratoga, France entered the war against Britain; Spain and Scotland 1 joined as allies of France over the next seven years.

A.&nbsp

B.&nbsp

C.&nbsp

D.&nbsp

8.

French involvement proved decisive, with a French naval victory in the Chesapeake leading to the surrender of a British army at Yorktown in 1781.

A.&nbsp

B.&nbsp

9.

The Treaty of Paris in 1783 ended the war and recognized the sovereignty of the United States over the territory bounded by what is now Canada to the north, Florida to the south, and the Mississippi River to the west.

A.&nbsp

B.&nbsp

10.

The British had the difficult task of fighting the war while simultaneously retaining the allegiance of _______________.

11.

Loyalist support was important, since the goal of the war was to keep the colonies in the British Empire, but this imposed numerous ________________ limitations. Early in the war, the Howe brothers served as peace commissioners while simultaneously conducting the war effort, a dual role which may have limited their effectiveness.

12.