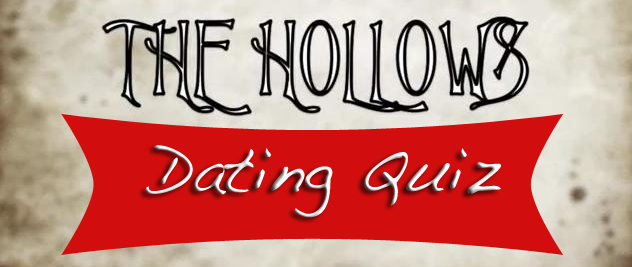 Who's Your Inderlander Mate?
In Kim Harrison's new book
THE UNDEAD POOL
(Hollows #11) Rachel Morgan goes on her first date with a certain sexy Inderlander she's been flirting with f
orever
. She's also trying to save the world from a whole mess of wild magic and angry vampires. Luckily, Rachel's never been one to ignore her feelings in the face of danger (quite the opposite!).
Now it's YOUR turn!
Take this quiz to find out which Hollows character is your ideal Inderlander mate!