Quoting, Paraphrasing And Summarizing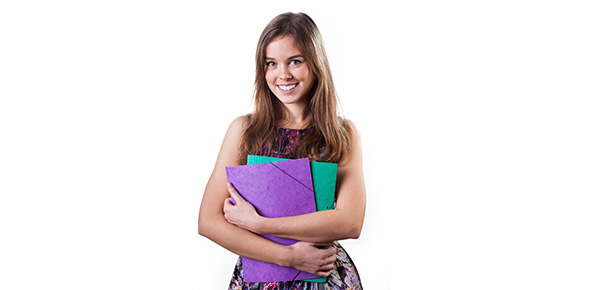 This is a quiz by the teacher to college level ESL students in Quebec in order to support the writing process.
1.

It is not necessary to capitalize arcticles (a, an, the), conjunctions (and, but, or), or prepositions (in, on, of, etc.) unless they are the first or last word of the title.

A.&nbsp

B.&nbsp

2.

When you paraphrase you either directly state a person`s exact words or directly report them.

A.&nbsp

B.&nbsp

3.

Use brackets to show missing information in a text.

A.&nbsp

B.&nbsp

4.

Ellipsis marks show that important information is about to be stated.

A.&nbsp

B.&nbsp

5.

When you paraphrase, you:

A.&nbsp

Restate the main ideas using your own words

B.&nbsp

Include your own opinions

C.&nbsp

6.

When you summarize, you:

A.&nbsp

Ask questions about the original text

B.&nbsp

Continue the idea of the original text

C.&nbsp

Answer the essential questions about the original text

7.

Choose the grammatically correct title:

A.&nbsp

B.&nbsp

C.&nbsp

8.

9.

Summarize this information:If we had to name one of the animals most dangerous to humans, we would no doubt nominate wolves, bears or snakes. However, reality can be found behind a pair of tender-looking eyes. In comparison to any other animal, the whitetail deer is the species that inflicts the most harm on humans, because of all the traffic accidents they cause. Speaking of faces that can be deceiving, there is another animal that is very dangerous. The actual estimate of annual human deaths due to sharks is 10; however, 100 more people die each year from being stepped on by cows. "Outrageous Animal Facts" World Wildlife News, March 17, 2011 Web.