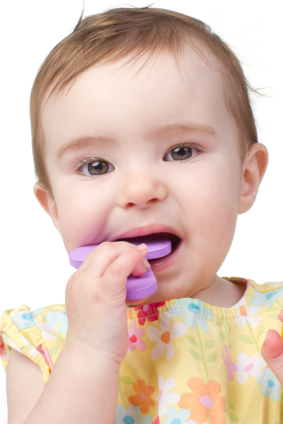 How to prevent Biting, and how to respond to biting in the classroom setting. 
This article will help you create meaningful activities to help motivate your staff.  They are fun and get your staff thinking about how to treat each other and the children in a more thoughtful way.
3 ways to increase revenues in your child care business.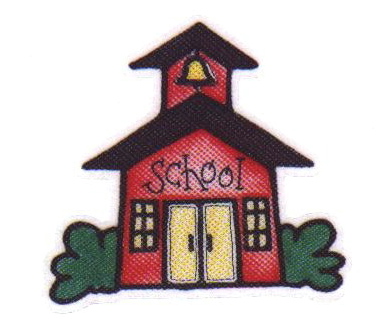 Welcome to your Directors Renewal application.  All you need to do is fill out this application and then mail in or scan in a copy of your original certificate.  Once we receive a copy of your current Directors Credential and this application we re-certify you and send you a new certificat...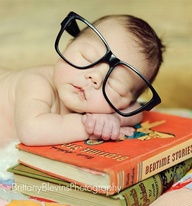 This training is about how to care for infants in a child care setting and covers infant development as well as child teacher interaction.  To receive credit for this class you must read through this training and complete each assignment.   Once you have completed this training you wi...