NMLS Uniform State Test (UST) Prep Course
Created by
Larson Educational Services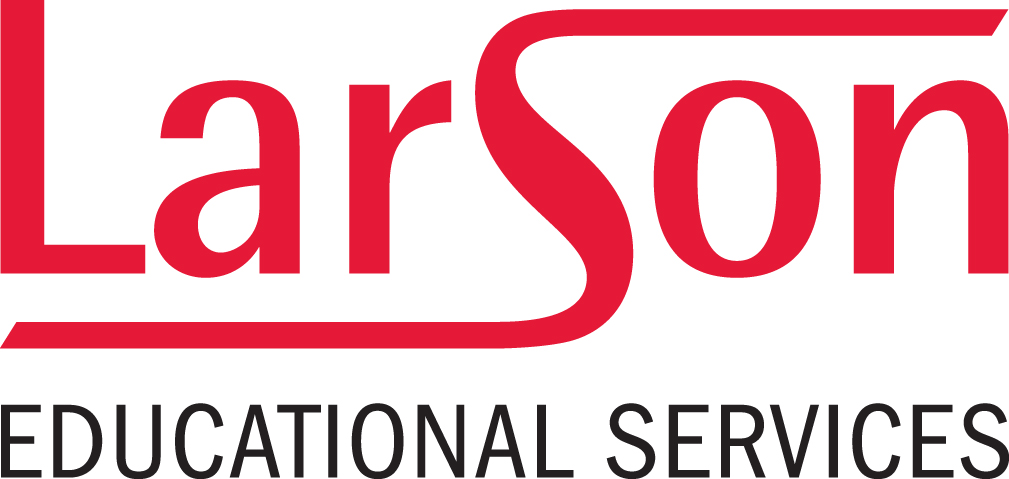 Thank you for choosing Larson Educational Services for your exam preparation needs. This course is geared specifically to help you prepare for the Mortgage Loan Originator Uniform State Test (UST).
After you press 'Start' below, please use the navigation bar on the left of the page to navigate between the Ebook and your sample exams. You will be allowed to attempt each sample exam 1 time.
Exam Results
At the conclusion of each sample exam, you will be able to view your exam results.
IMPORTANT:
this will be the only time you will be able to view in detail.
Explanations
The 'exam results' page will include explanations on why your answers were correct or incorrect.
Report
A report will be emailed to you that will include your score and percentage of correct questions.
Questions? Contact Larson Educational Services at 239.344.7510 Mon - Fri from 8:30am-5:00pm or email us at
[email protected]
PRESS START BELOW
Table of Contents
Sample Exam 1
•
Sample Exam 1 - First Try
•
Sample Exam 1 - Second Try
Sample Exam 2
•
Sample Exam 2 - First Try
•
Sample Exam 2 - Second Try
Related Courses
0 Reviews