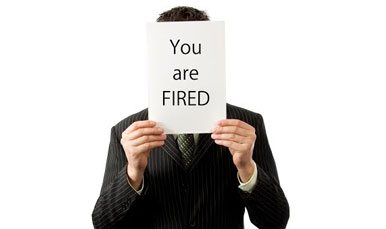 Terminating an employee can be a tough job. Learn what is the best way to terminate an employee as a manager! Beware of factors that can lead to wrongful termination and lawsuits. This course specifically describes all aspects of termination and post termination consequences.
Category: HR/Manager training
Recommended: All supervisors/managers/HR representatives
Time: 4 hours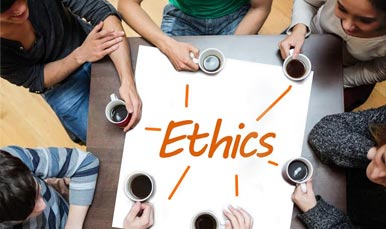 Ethics and Code of Business conduct is designed for all employees, from entry level to the executive office. The course is especially important for managers, HR, and legal professionals who are responsible for preventing unethical behaviors such as misuse of company time, lying, theft, and sexual harassment. It is also recommended due to the significant costs associated with litigating claims of corporate unethical conduct.
Category: Ethics, HR training
Recommended: All businesses and organizations
Time: 4 hours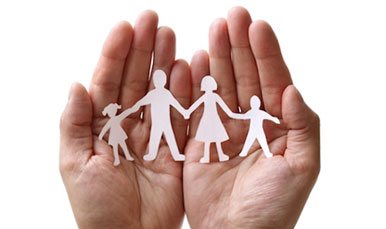 The Family and Medical Leave Act is a Federal law that allows eligible employees to take up to 12 weeks of unpaid leave for their own medical condition or to care for family members. FMLA is enforced by the U.S. Department of Labor Wage and Hour Division. Companies covered by FMLA are required to comply with the requirements of the law including properly administering leave for eligible employees. This training will provide HR professionals, or anyone else who may be responsible for leave administration, with the fundamentals of how to administer FMLA
Recommended: All businesses
Time: 3 hours